How to earn up to 634% per year through Sifchain with Another.Software validator

Want to highlight an innovative new validator system from another.software.
Who is behind the project
Another.software founded by some amazing people who spoke at HandyCon2022: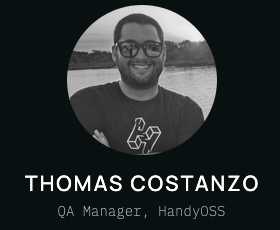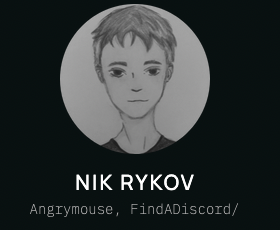 So let us go through some points and highlights for considering to use these nice guy's validator.
ROWAN is Providing 202% APR Staking Rewards
Rowan Staking currently 202% APR as of May 7th 2022. Rowan (sifchain) is a Cosmos (ATOM) based DEX (decentralized exchange) that is offering very generous staking rewards right now. So the team at Another.software is starting their validator business on this chain, which is a very high payout one to kick off with for sure!
They Developed Sif Re Compound for a 634% APY
This validator is a developer and building! Many validators simply collect their commission and do not contribute back to the ecosystem. One tool Another.software made is Sifrecompound, a restake bot for sifchain, which will yield about 634% APY. If you'd like to use this bot for Auto compounding for staking on sifchain, head on over to https://github.com/anothersoft/sifrecompound
They Are Working on a new Trading UI for Sifchain
Another thing they are building is they are developing new sifchain frontend UI - Coming Soon. Will add a screenshot to the blog post here. Here's a screenshot they provided me: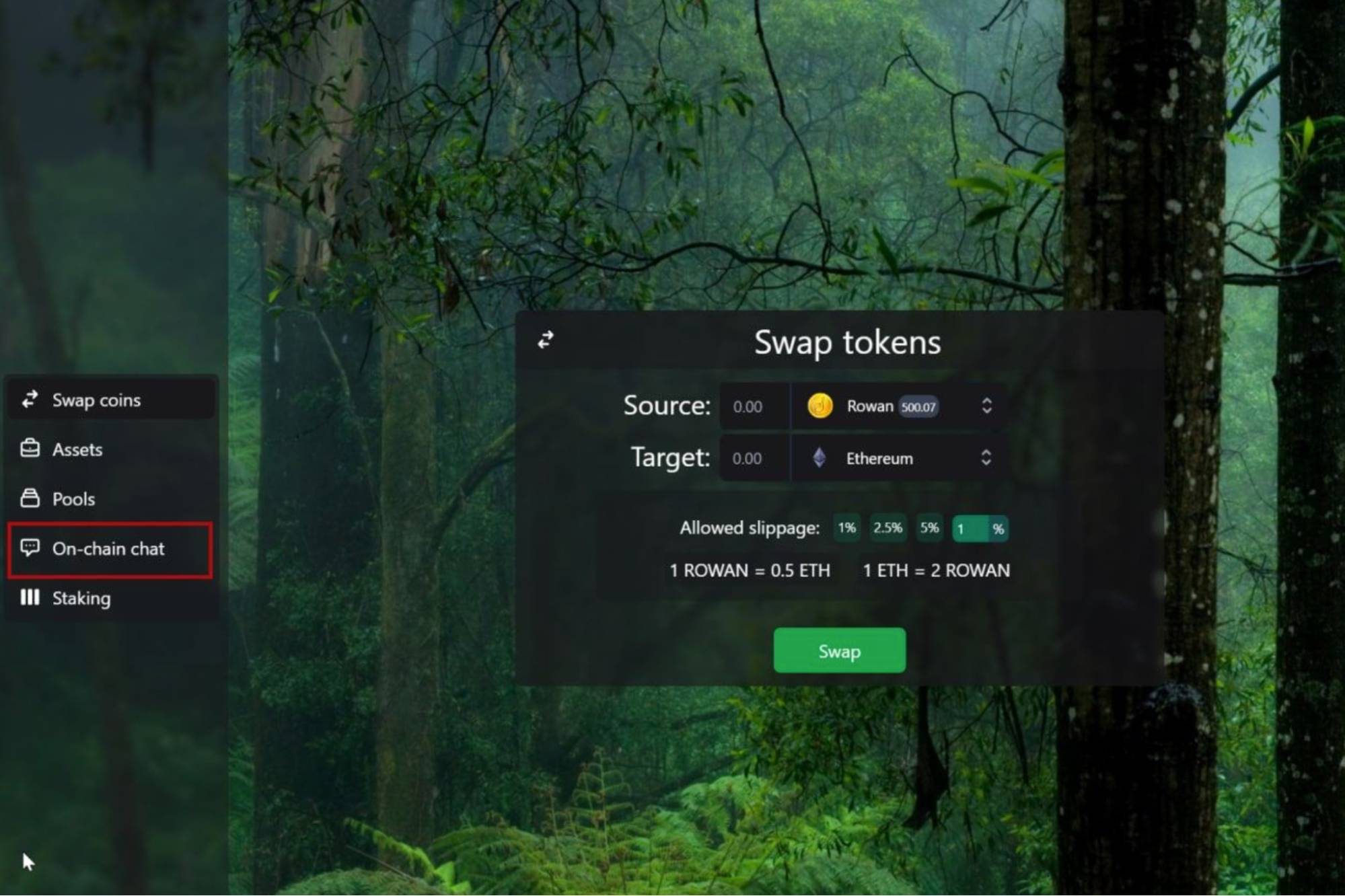 Airdrop ASVT Token + Be an Owner of This Validator (get dividend)
Airdrop! *** Everyone will like this one - Airdrops for stakers - See Mintpaper from official site another.software . They will launch a new token in a couple days (May 10-12, 2022 timeframe) called ASVT (Another Software Validator Token).
What is the utility of ASVT? You can read their mint paper - but this is my summary:
Basically you are an OWNER of their validator by owning ASVT. They are keeping 30% to their team, as this 30% will be their "cut" from the validator income. But the 70% they are issuing to the community to share ownership (read: DIVIDENDS) from the validator commissions they receive.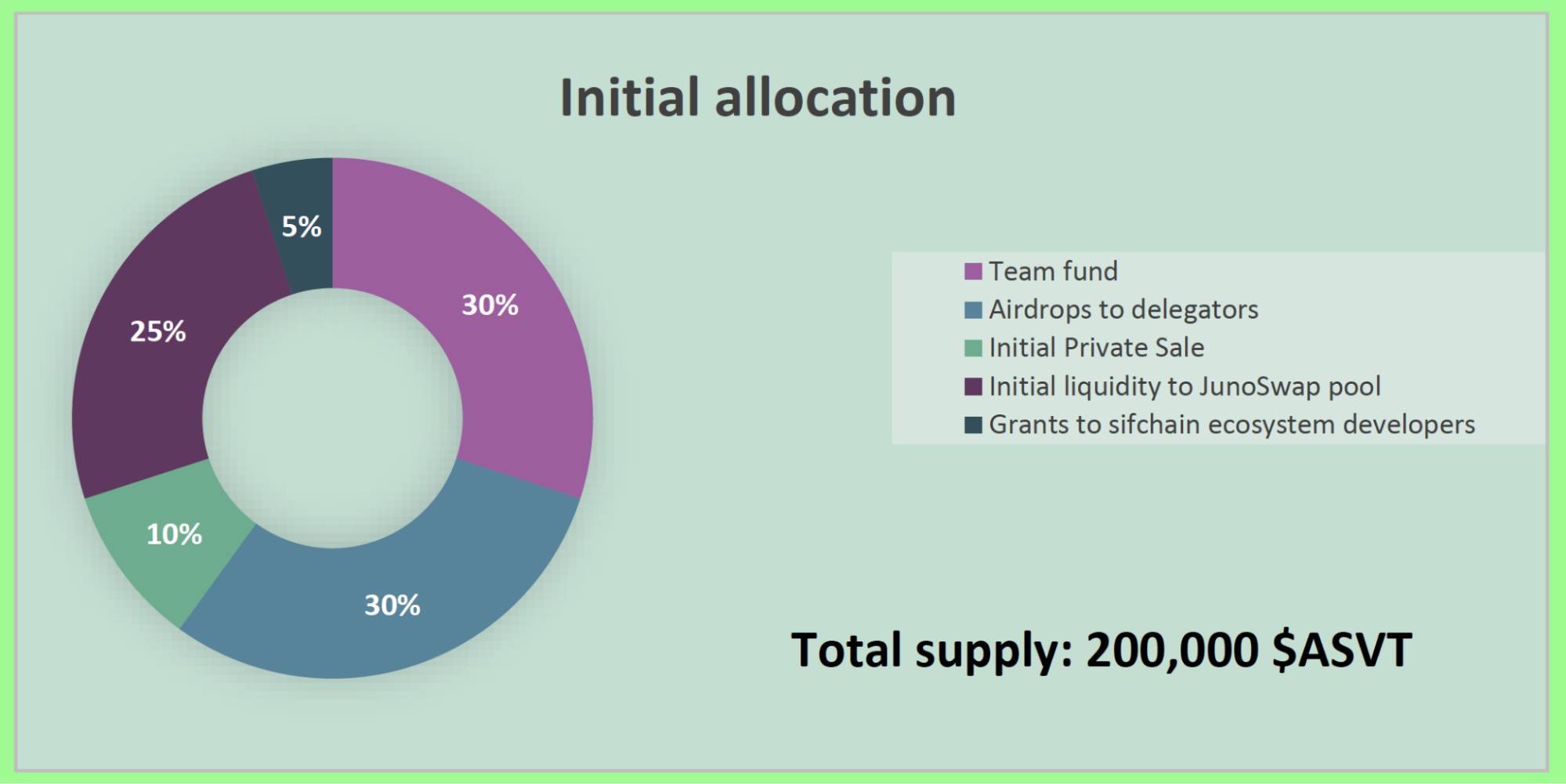 So the concept after discussing with Thomas - the token will be issued this mid May 2022. And then those holders will receive commission payments that the Another.software validator earns, relative to the % ownership they have in the ASVT pool. (So if you own 1,000 ASVT and there are 200,000 ASVT token issued, you own 0.5% rights/dividends to the payouts of the validator).
So - If You're Into Rowan - Why Not Consider Delegating to Another.software?
The thought here is - if you are going to stake to Sifchain (ROWAN) which has "juicy" staking rewards, why not pick a validator that will share some of their commission with you. And as their validator business grows, so does the value and dividend of this ASVT token.
Plus hey - support these developers, and support decentralization in general, right!
Link to stake = https://ping.pub/sifchain/staking/sifvaloper1sz4vscgjuqqntt2pjs65u96mhy5tu5qw958nxt
Or find another.software on the Keplr or other wallet staking platforms