Overview of Handycon Event - What to Expect
We are super excited for the first ever Handshake conference - Handy Con - happening in just a few days.
This is a quick overview of what to expect
in almost what people are calling a flash / popup event.
---
It is just an example of how awesome and engaged the Handshake community is!
We are using Airmeet for the conference, and it is totally free for attendees with a couple amazing and supportive sponsors. We will try our best to stream it to Clubhouse for the audio version - but definitely register for the event on Airmeet - as we will have video on and some may even share screen and do demos.
3 Phases of the Event
There are now 3 phases of this event to meet all the different timezones and schedules - all in the same event.
---
Round Table and Networking

We most likely will leave the event room open before and after the phases for the round table sessions so people can network and meet new people in the community throughout the 2 days.

Speaker sessions

We told most speakers no need to create a powerpoint - but do encourage them to come on video as well as audio. Almost all will be presenting live, with more shy and/or anonymous people providing pre-recorded content but there for question and answer.

Majority will be panels and interactive

Most will be panels, as we think this is the best way for the community to engage, and keep it from being a bit boring and/or sales-y.
Moderators will try their best to make it equal for all panelists.  We are also trying to balance the community with international community members and various companies and even outside of the Handshake ecosystem.
Here's the current speaker lineup: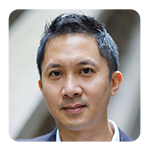 Jehan Chu
Founder of Kenetic.capital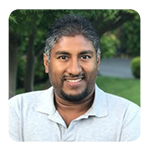 Vinny Lingham
Co-founder & CEO of Civic.com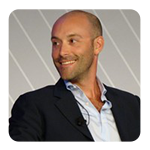 Andrew Rosener
CEO at MediaOptions.com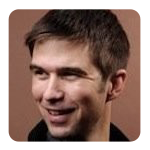 Clay Collins
Founder of Nomics, and owner of c/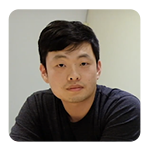 Andrew Lee
Founder of Purse.io and Handshake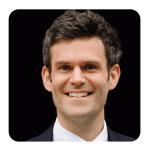 Mike Carson
Co-founder of Park.io and Impervious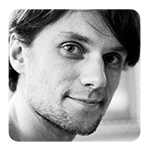 Yuriy Dybskiy
Founder, CEO of Puma BROWSER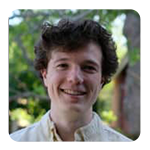 David Vorick
Sia Skynet Lead Developer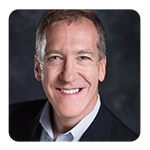 Thomas Barrett
President of EnCirca, Inc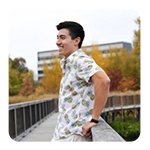 Tieshun Roquerre
Co-founder, CEO of Namebase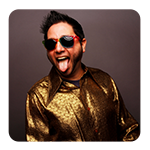 Matt Zipkin
Lead Developer at Impervious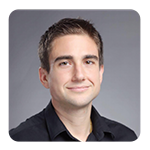 Mike Michelini
Host at Global From Asia
Blogger at SkyInclude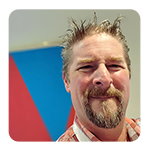 Jothan Frakes
Vice-Chair, Technical Operations
of the Registrar Stakeholder Group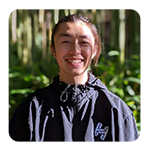 Johnny Wu
Community Manager at Namebase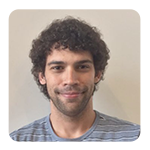 Steven Mckie
CEO/Founding Partner at Amentum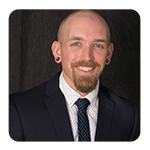 Mark Smith
Founder of Namesake.domains
(owner of gin/)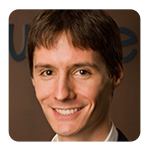 Steve Webb
Co-founder of Impervious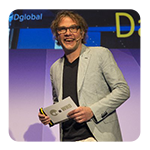 Soeren von Varchmin
CEO CloudFest / NamesCon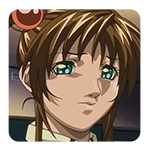 Kurumiimari
Founder of Shakedex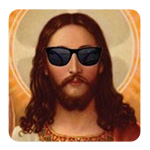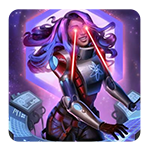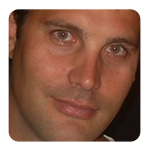 Chad Folk
Leader of Rdao
and the RealtyDAO platform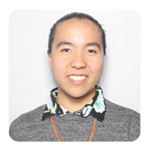 Anthony Liu
Co-founder, CTO, Namebase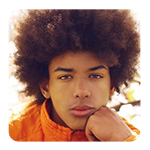 Kiba Gateaux
Full-stack Developer - ConsenSys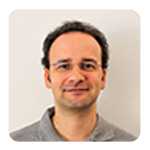 Oscar Seivane García
CO-FOUNDER OF SQENA BARCELONA, DEVELOPER OF ALLHNS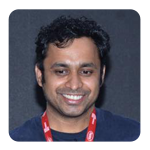 Nikhil Bhaskaran
Founder IoTIoT.in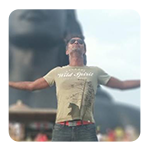 Sajan Nair
Digital Marketing person
Owner of GoMommy/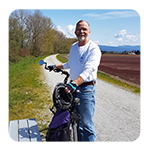 Graham Wallace
Retiree but just pretending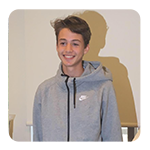 Robert Raichici
Co-founder OF Shakestats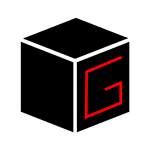 Gautham Elango
CO-FOUNDER OF SHAKESTATS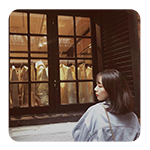 🍓🍓🍓 Annabelle Cen
Community Manager, HNSfans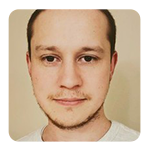 Brantly Millegan
Director of Operations,
Ethereum Name Service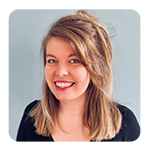 Leoni Rossberg
Program Manager,
Entrepreneurs for Knowledge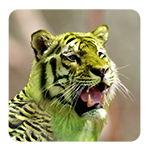 Redsolver
Developer of SkyFeed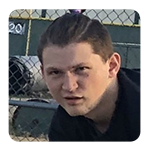 Sebastian Rasor
developer of hmail (Handshake email)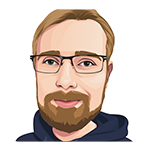 Andreas Renz
Developer of HNSsearch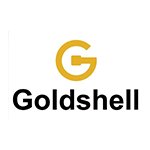 Ken Sheng
Founder of Goldshell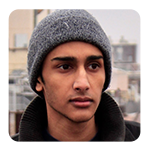 Neel Yadav
Developer of Handshake Email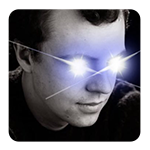 Sam Parker
Host of Crypto n Coffee,
Namecoin maximalist
---
More to be announced soon
A time to make collaborations and deals
We want people to be able to put the barriers down and talk about collaboration. We hope to integrate with more services in the internet and create more win win collaboration for THE END user, those surfing the internet, in mind.
While this was put together on a rather last minute short notice, we see an amazing response of people to speak, share, promote, and attend.
Each one of you participating is showing the world there is a real need and a real community to support the Dweb - the decentralized internet.
While sessions will be recorded, we do hope you can attend live. There will be real time, networking, and more. Plus some deals for sure and other fun activities.
And TLD auctions to wrap up each session.