Arweave NS + HNS and Stargaze Combo
I hope you were waiting for this, my $HNS, $AR and $STARS folks... Arweave Nameserver UI!
https://nameserver.arweave.dev
Share with your crypto friend and submit feedback!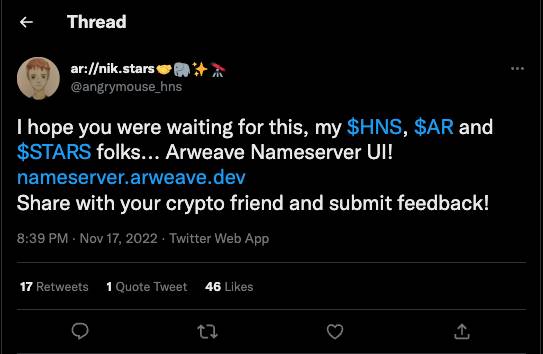 Setting up Arweave Wallet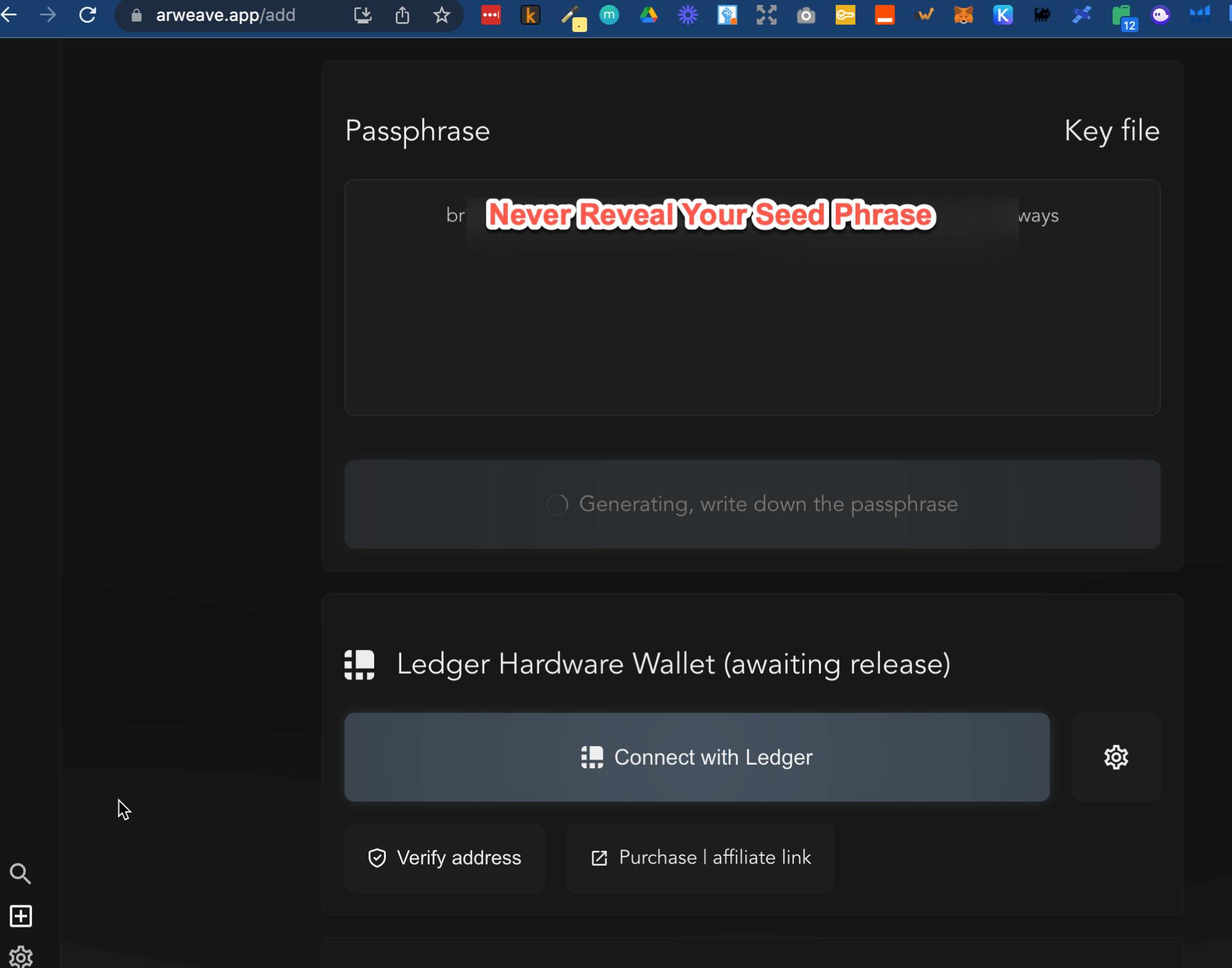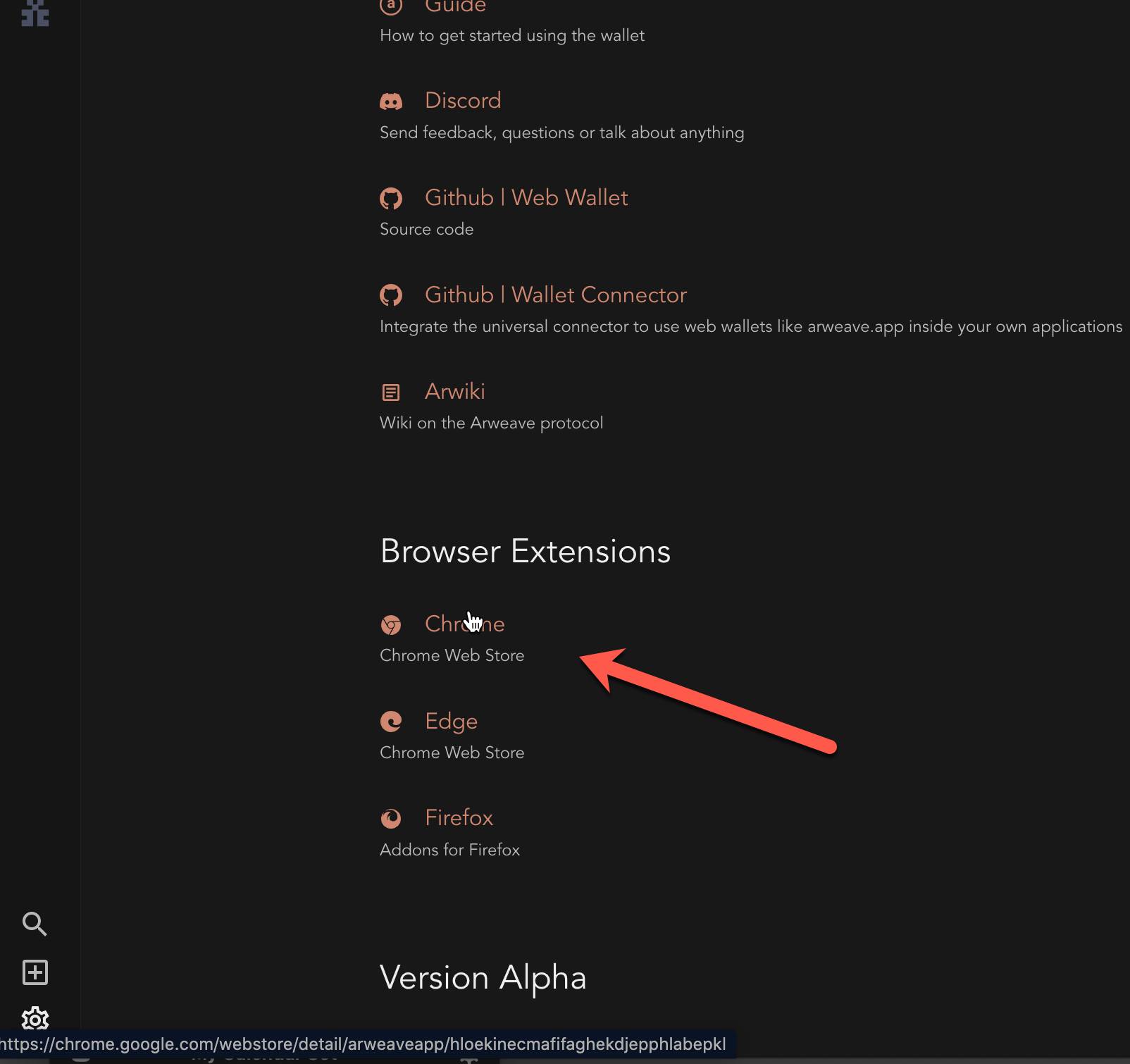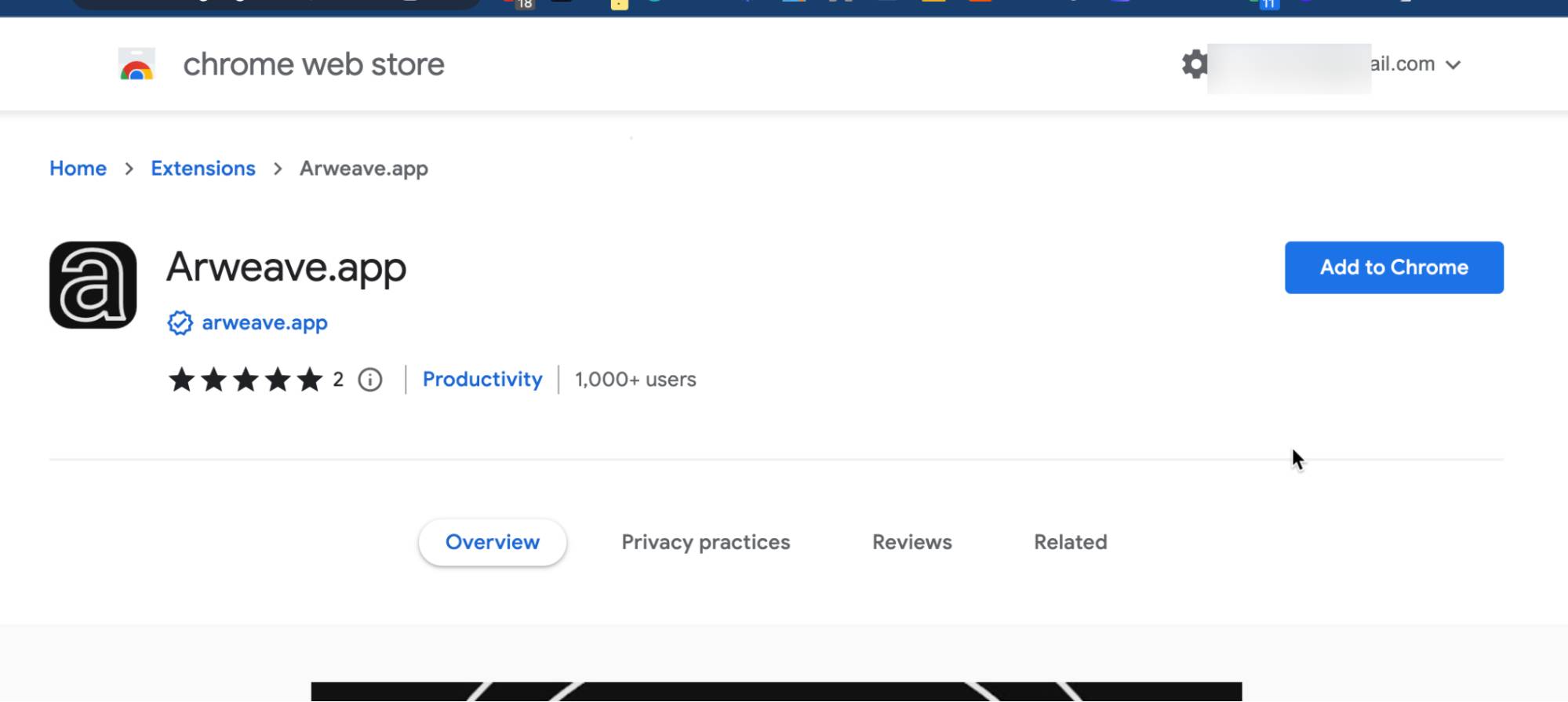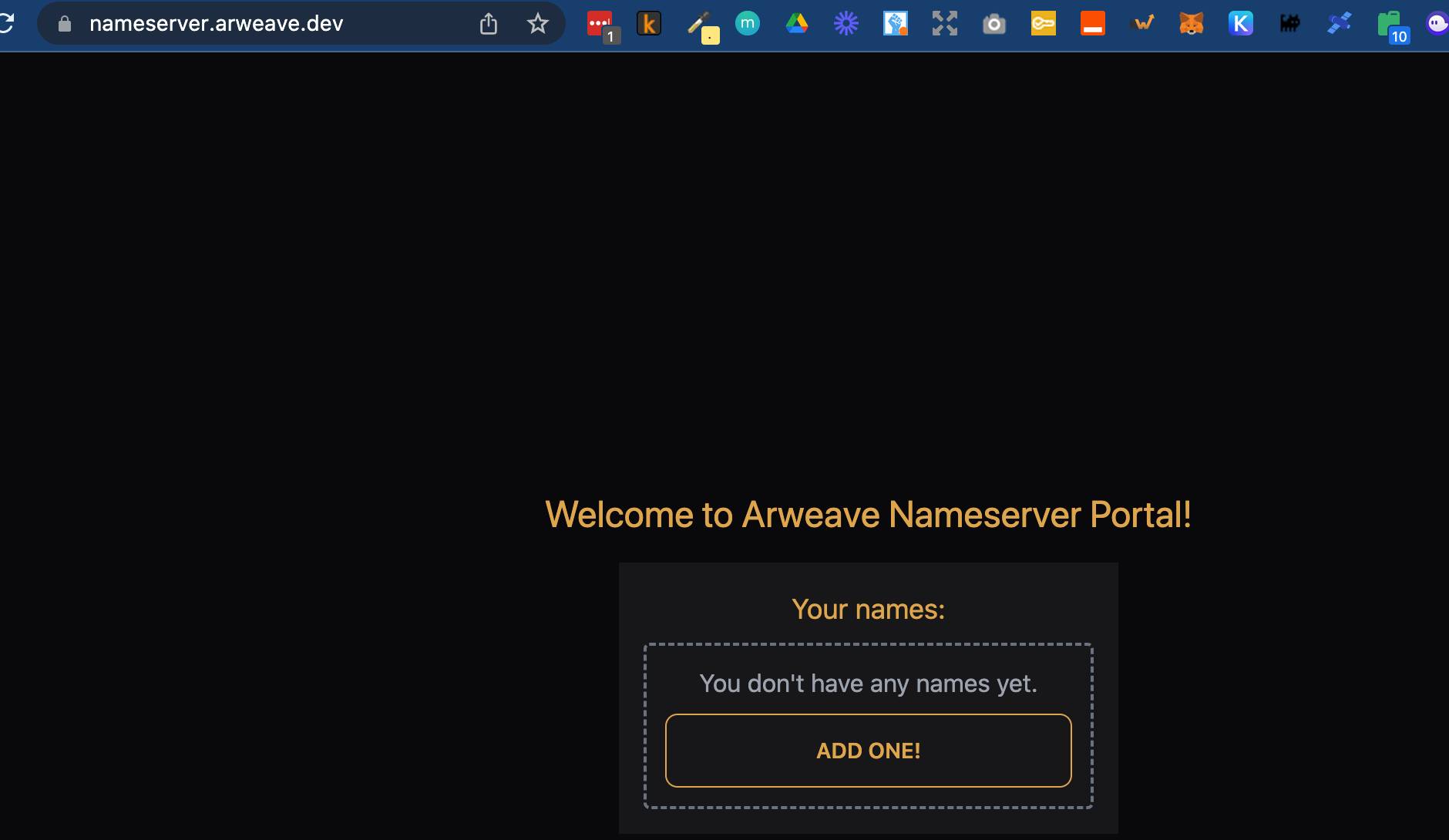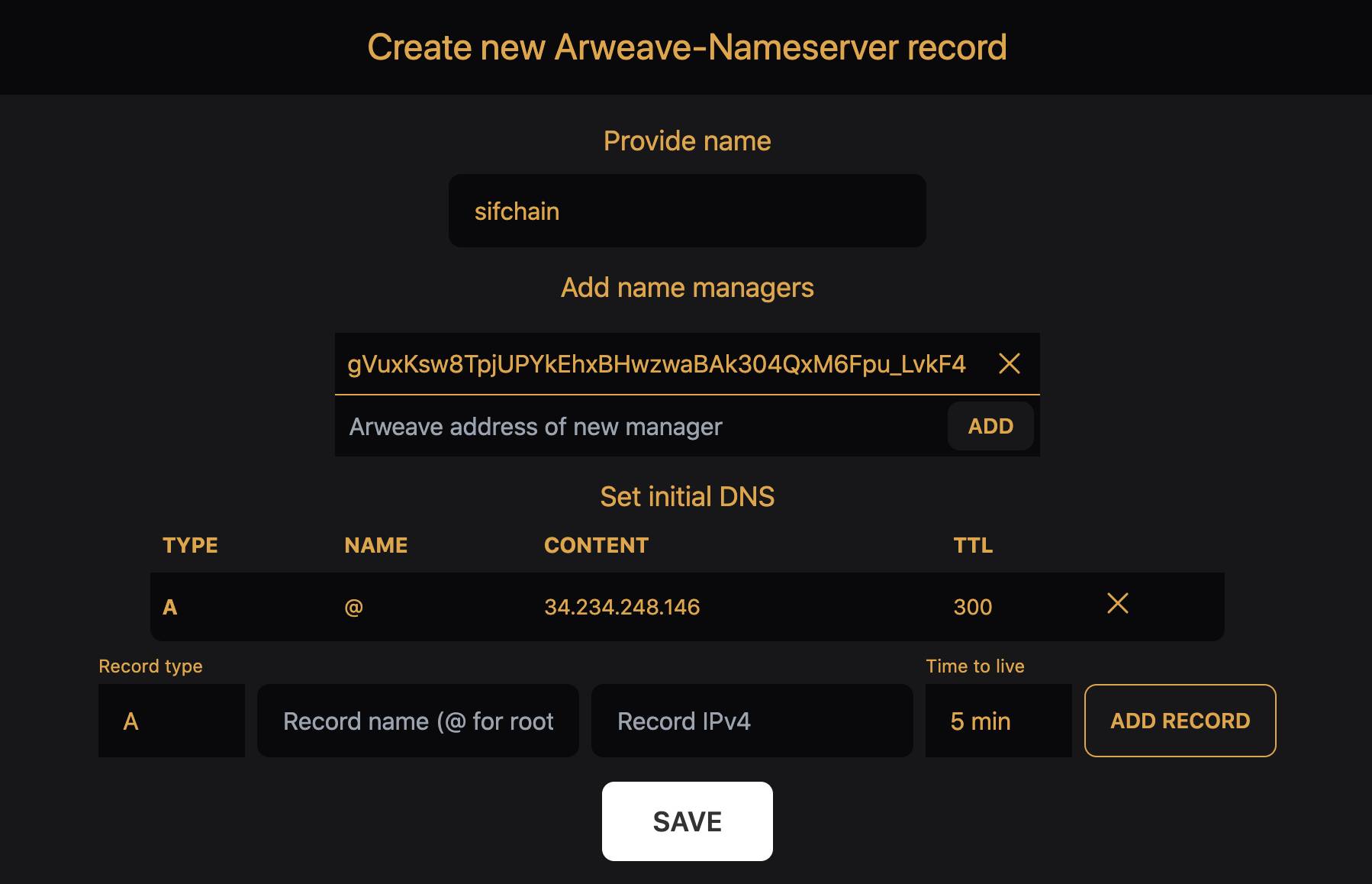 Add records and click save
Sign transaction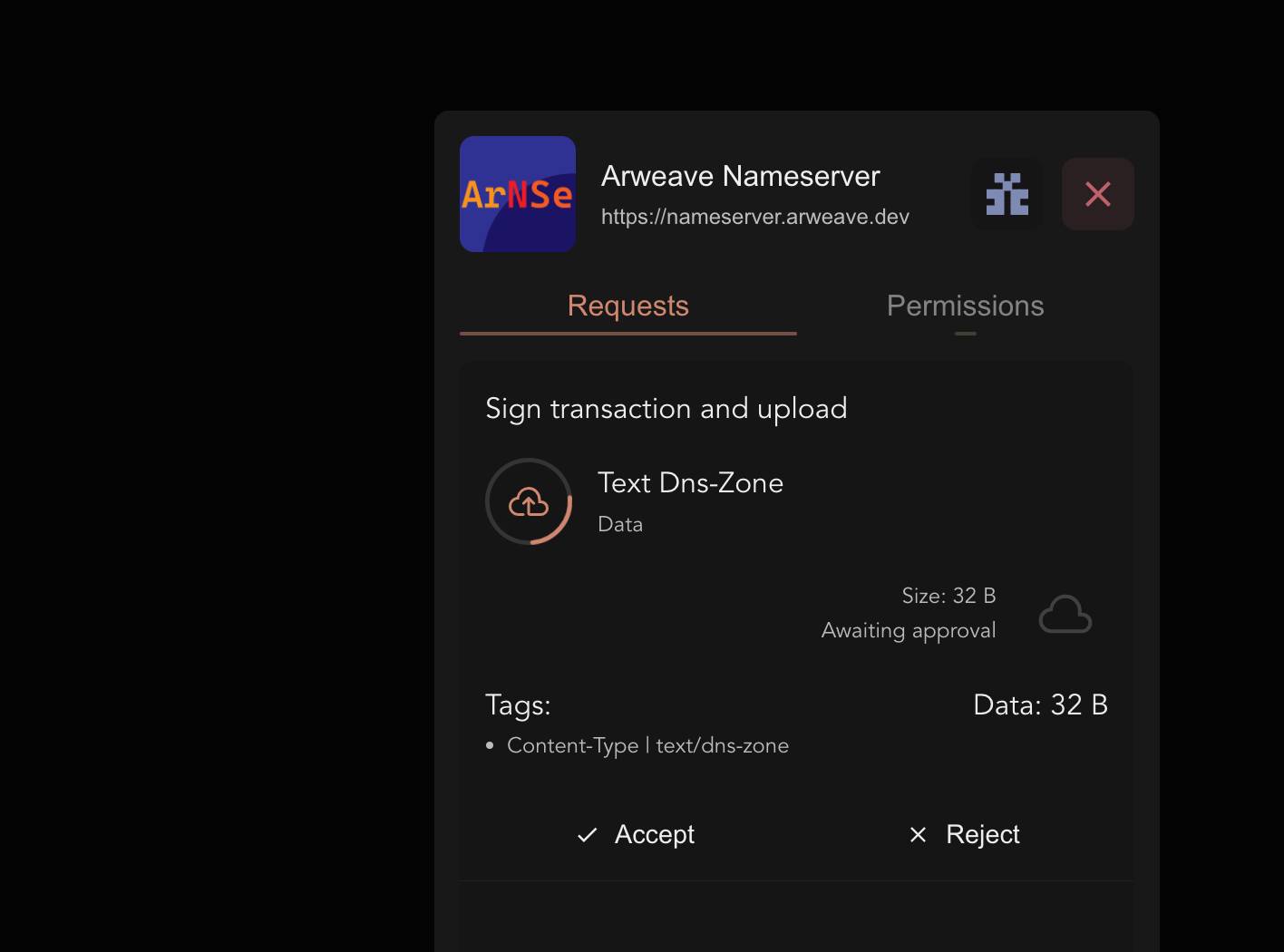 No gas fees!
It is done - now update NS records: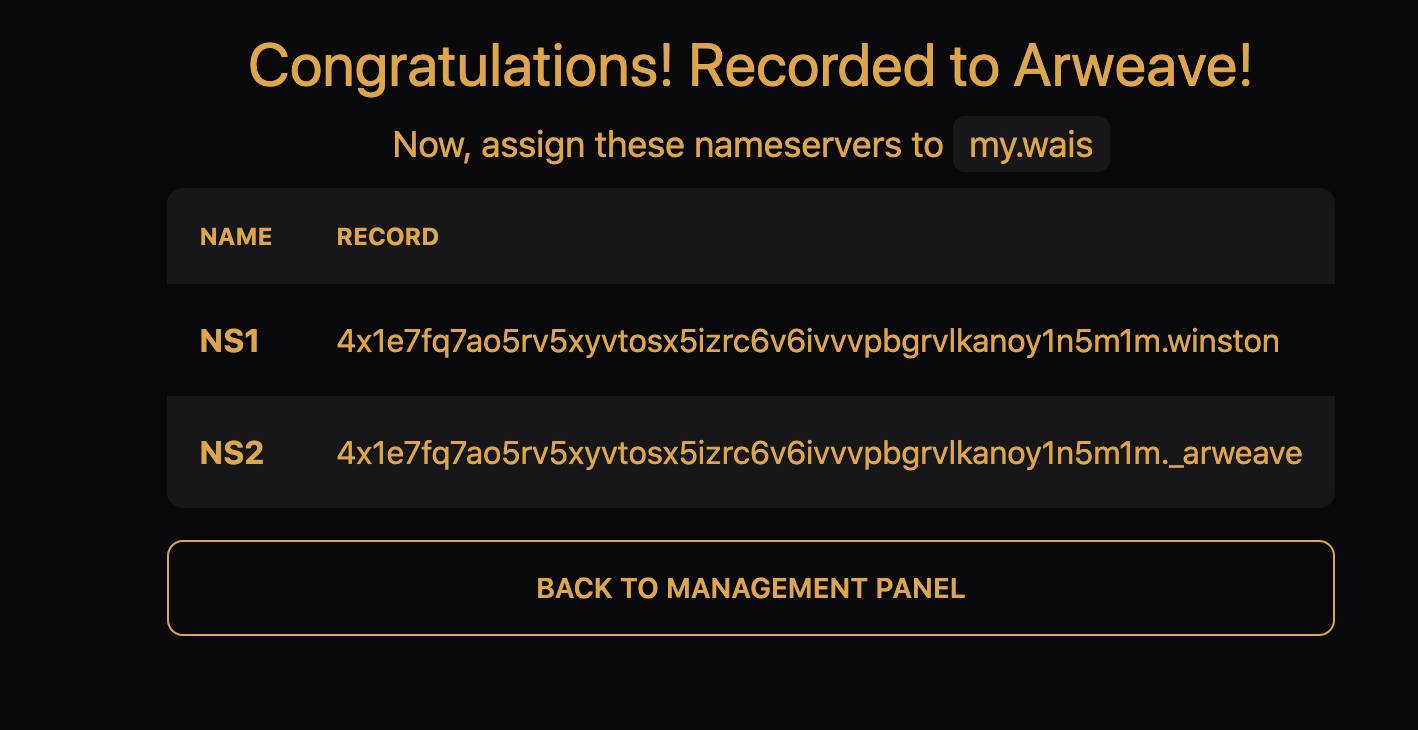 NAME RECORD
NS1 4x1e7fq7ao5rv5xyvtosx5izrc6v6ivvvpbgrvlkanoy1n5m1m.winston
NS2 4x1e7fq7ao5rv5xyvtosx5izrc6v6ivvvpbgrvlkanoy1n5m1m._arweave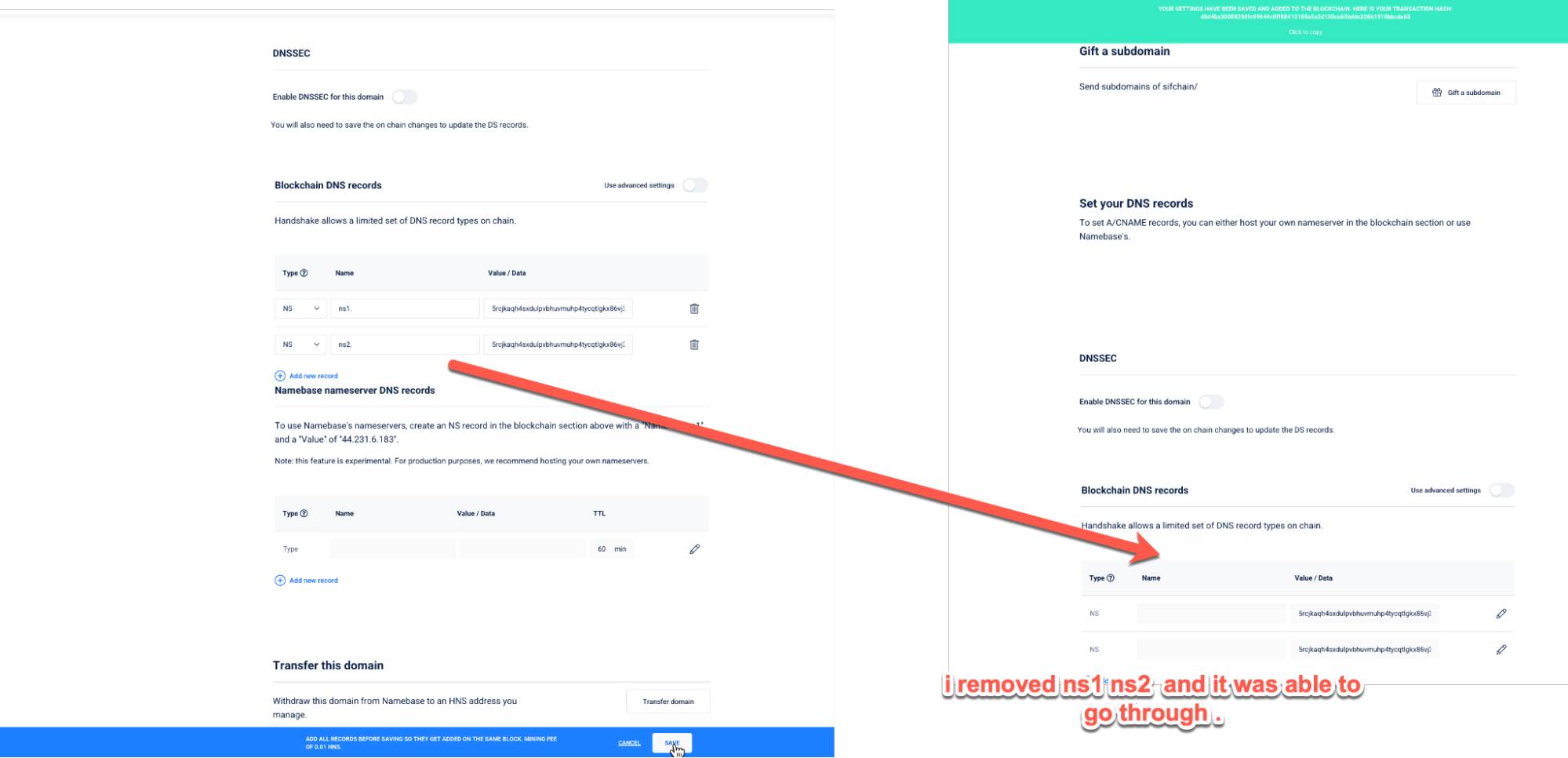 Wait for it to sync on the blockchain

Manage your DNS on this Arweave nameserver
As you add more domains, you will see them listed on the homepage
Of course, you need to have them connected to your Arweave wallet to be able to see and edit them.