Register Your Domain Name – Forever! With Forever Domains!
Let's check this out as we build a domain on .forever - forever!
Using our Forever Domain (Updating DNS, hosting)
So what I'm excited about on using this living.forever domain - is it is forever! So we can set DNS records on the blockchain and then be able to move on and it should last forever (so long as the hosting does).
Let us go through this today in the video: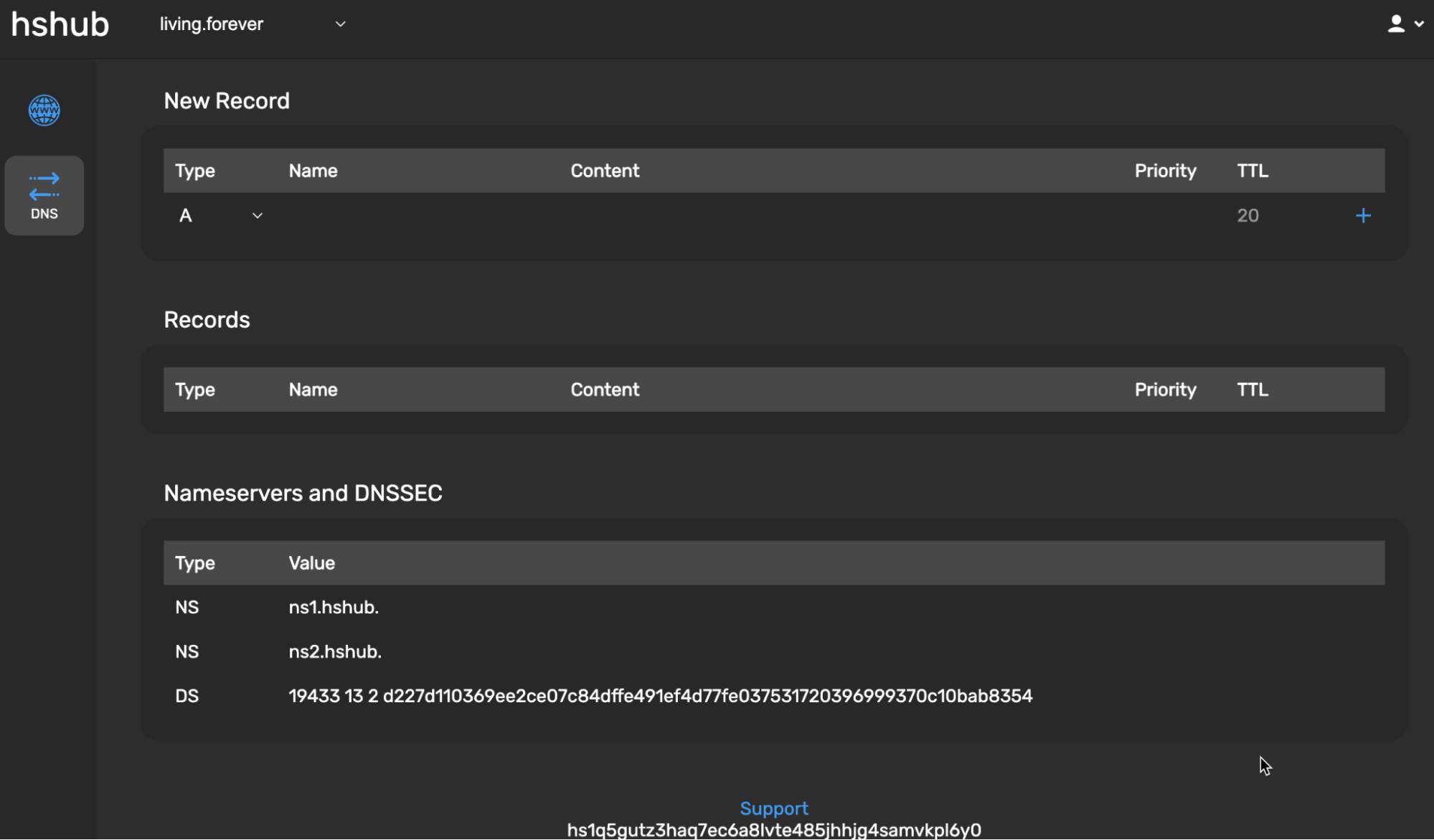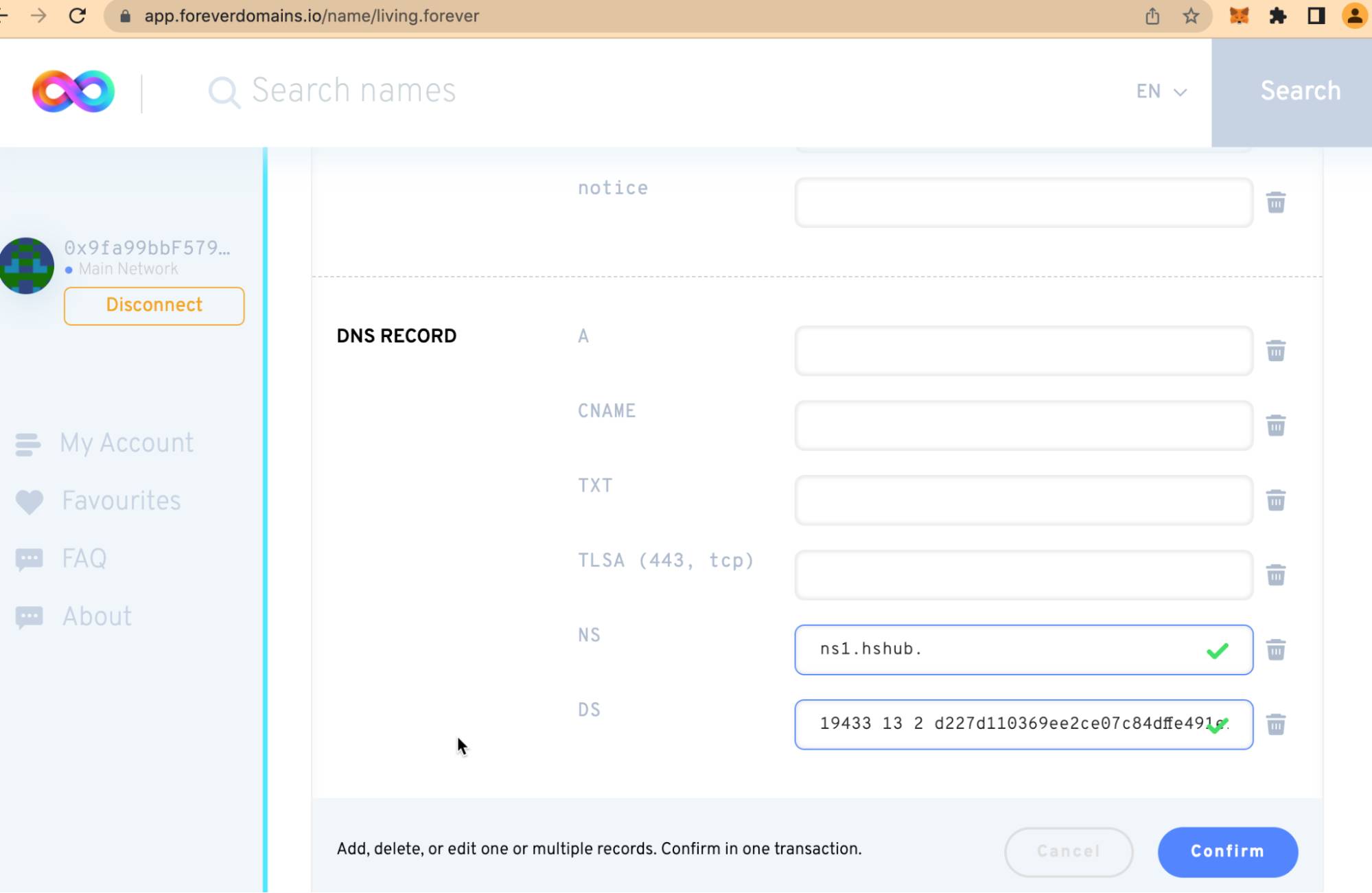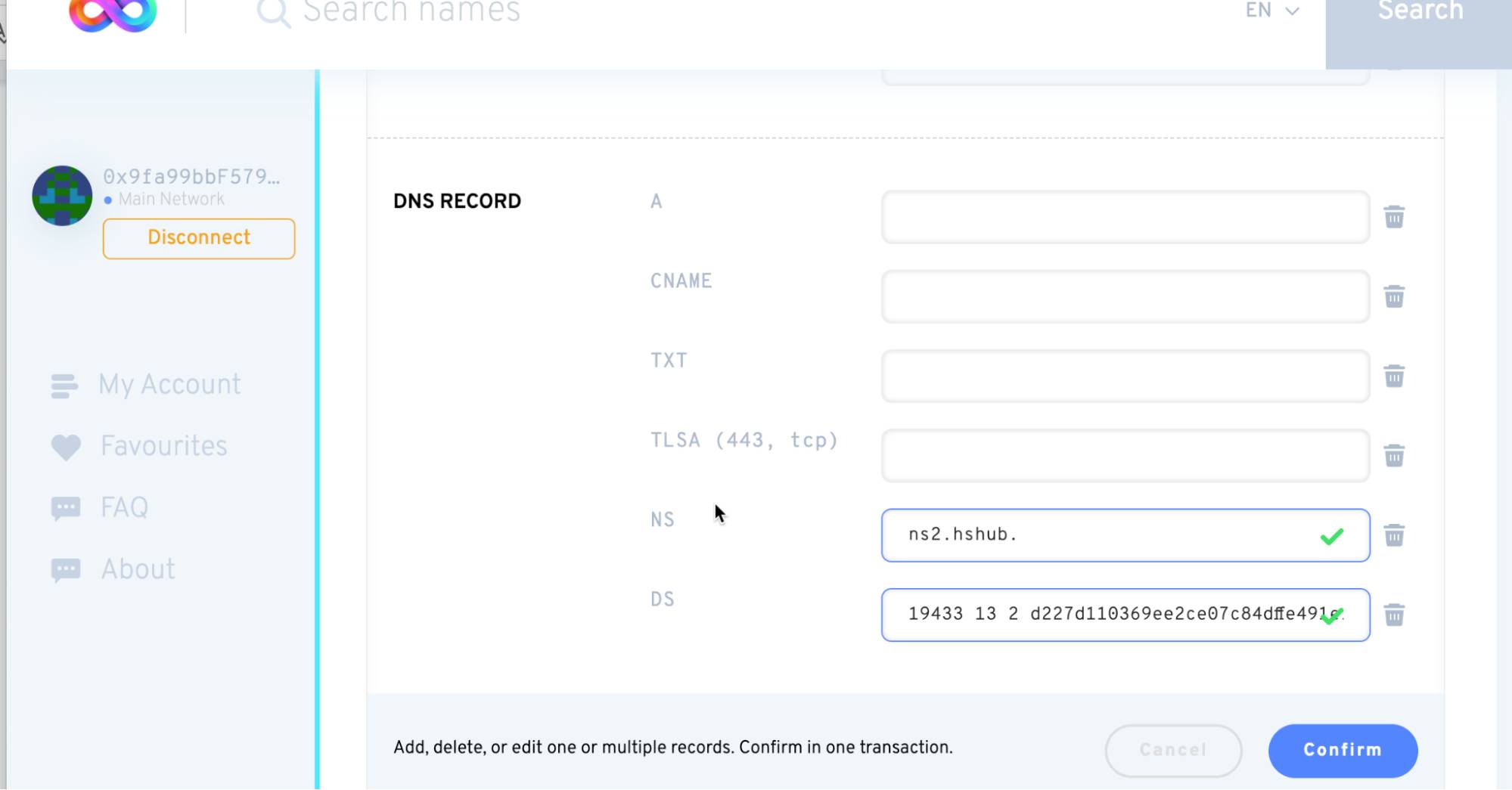 Only 1 NS record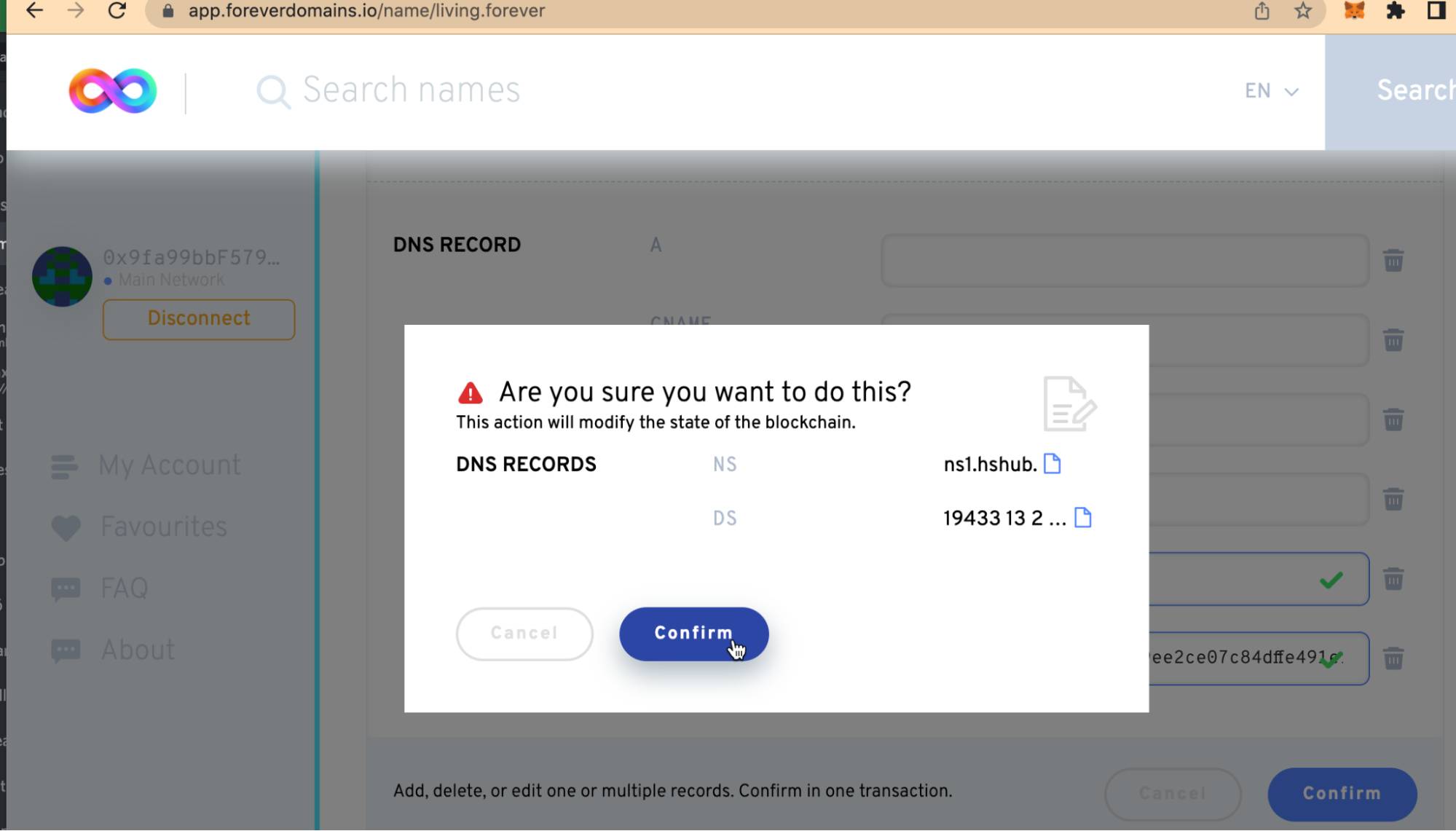 Pay the gas fee (this is when gwei is 6 )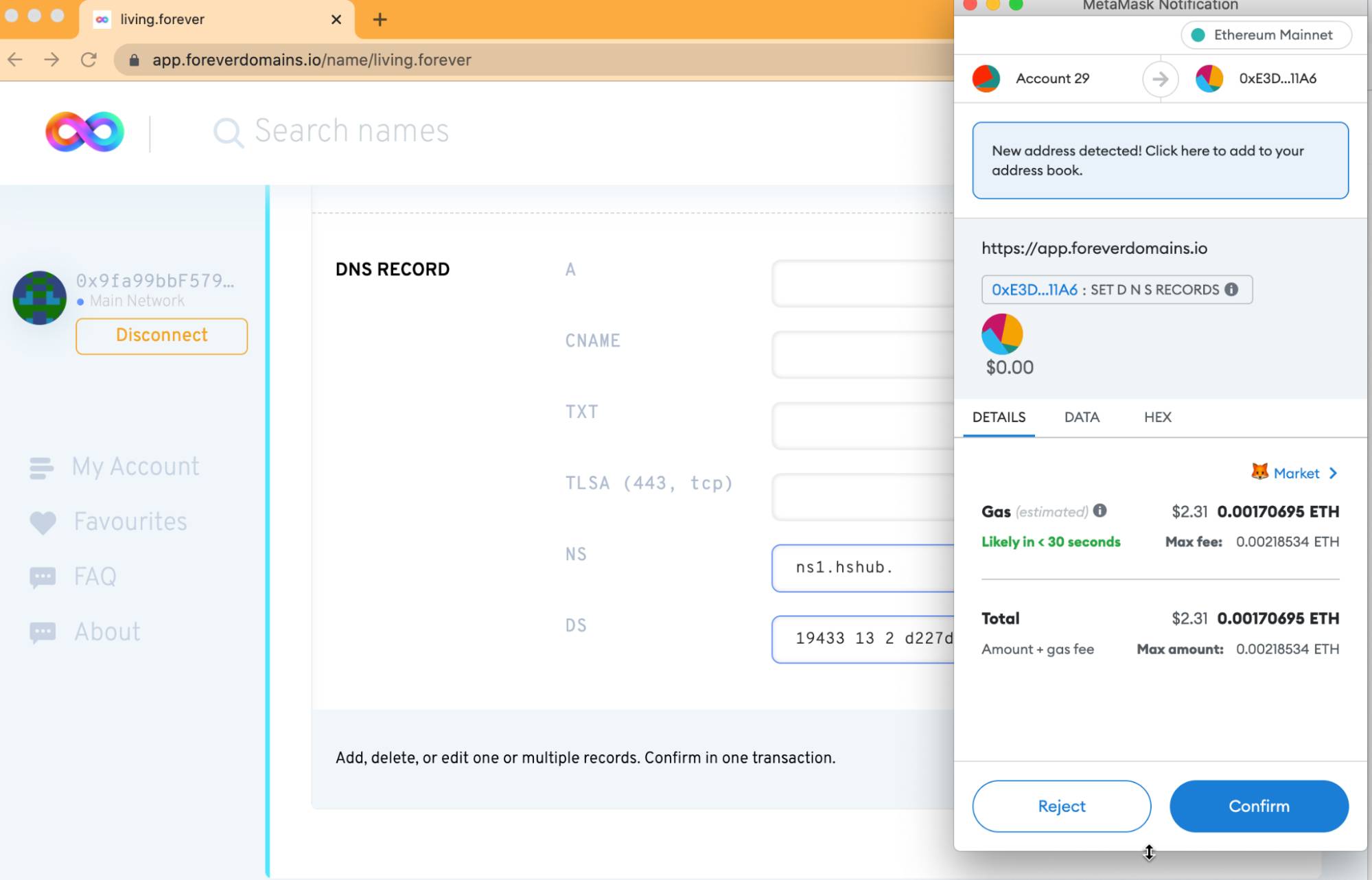 TX pending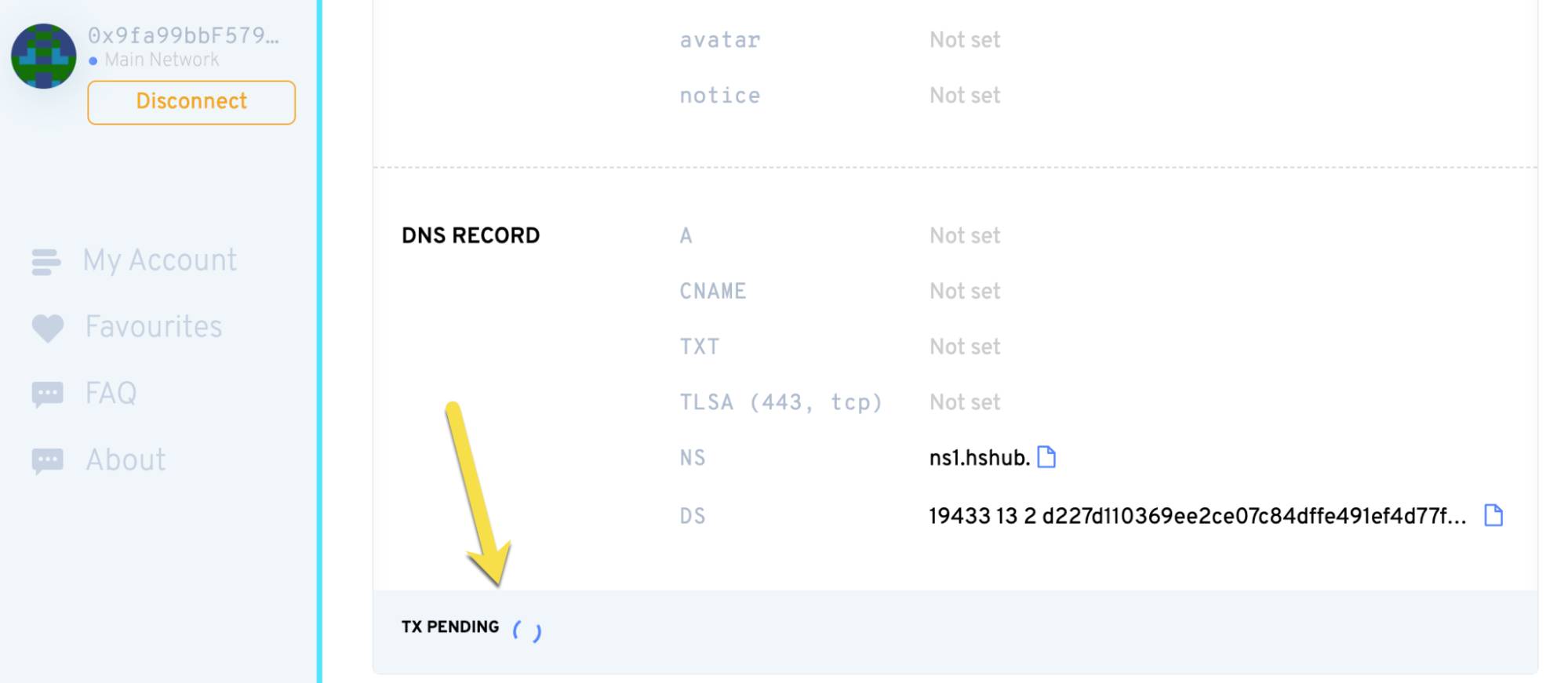 TX will finish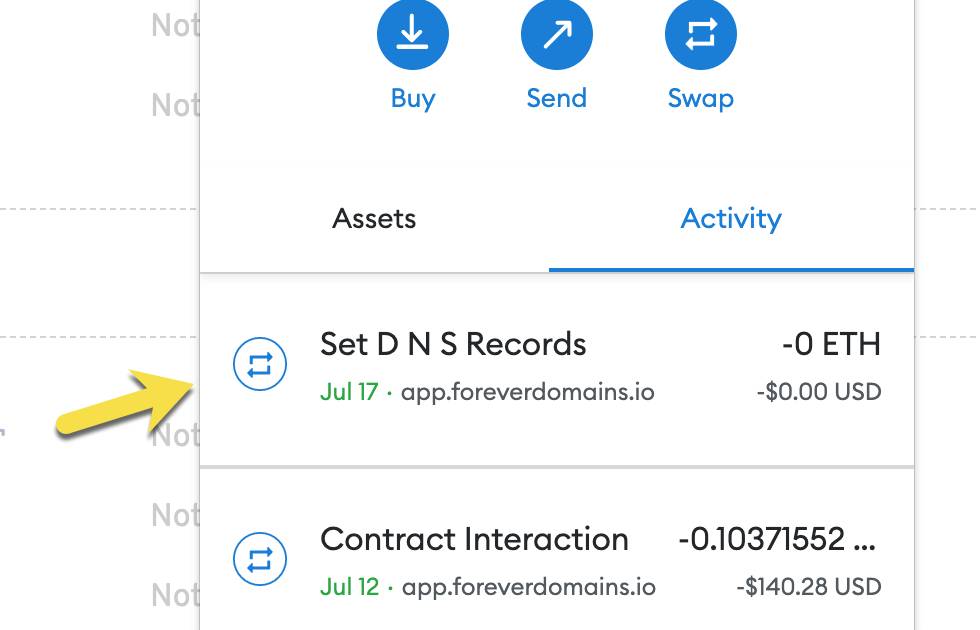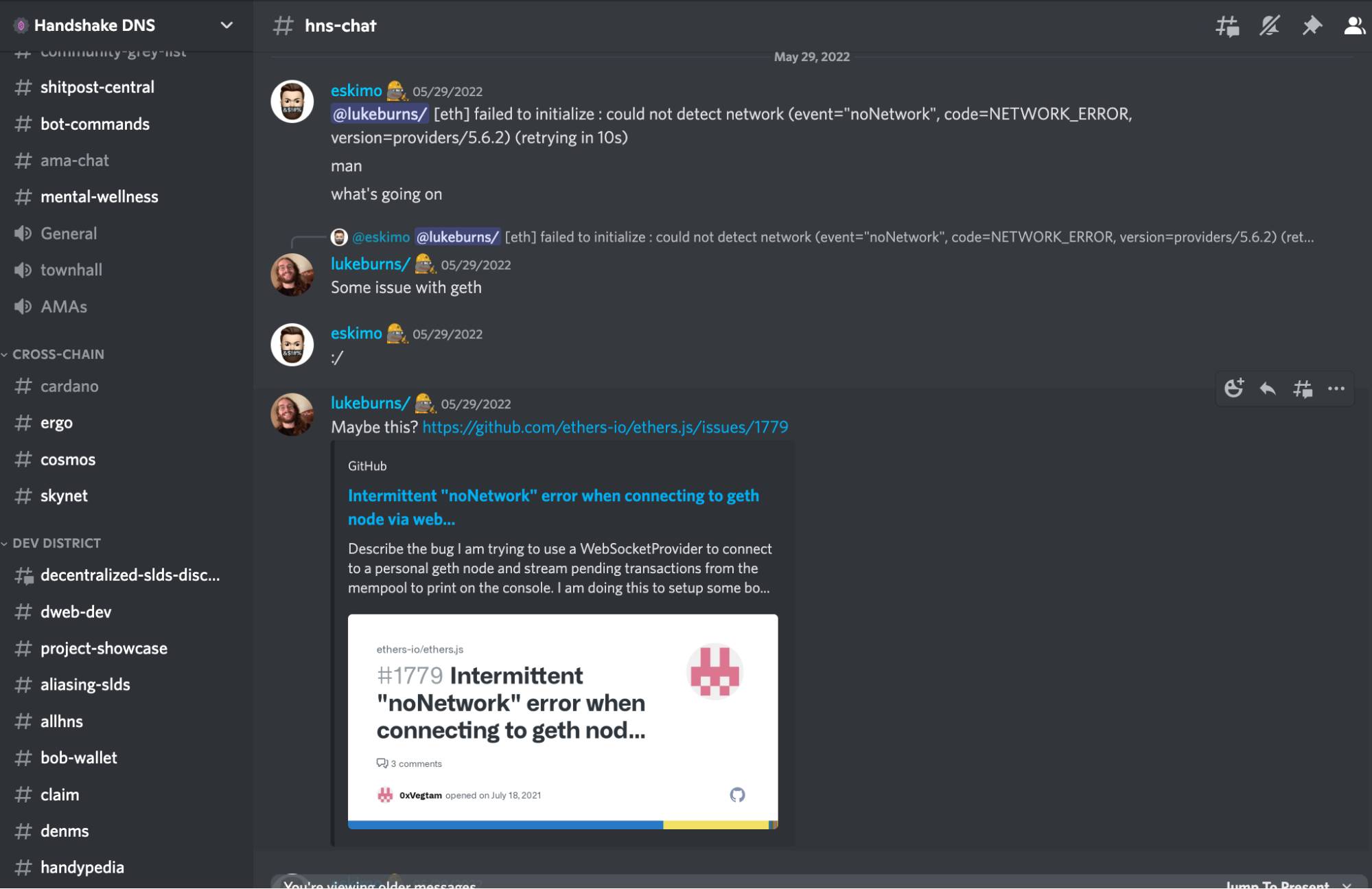 Xing Yue helped speed up my meta mask with this suggestion
Maybe you can modify your metamask based URL the faster one which can be found from https://chainlist.org/.