Using Your Handshake SLD domains in Namecheap, Porkbun, Encirca, Varo Domains, SkyInclude
How do you use your Handshake domains that you bought on Namecheap, Porkbun, or Encirca?
Isn't it great!?
All three of these traditional domain registrars are offering Handshake domains!
Today let's go through how to use those domains on these domain registrars.
Short story, you update DNS records there similar to how you update DNS records on any domain. Just keep in mind these domains do not "natively" resolve on most browsers.
One of my favorite use cases now is using it on hns.chat chat system as your chat ID and user ID in one.
Watch the video as we go through all of these - and screenshots below of the key screens in each.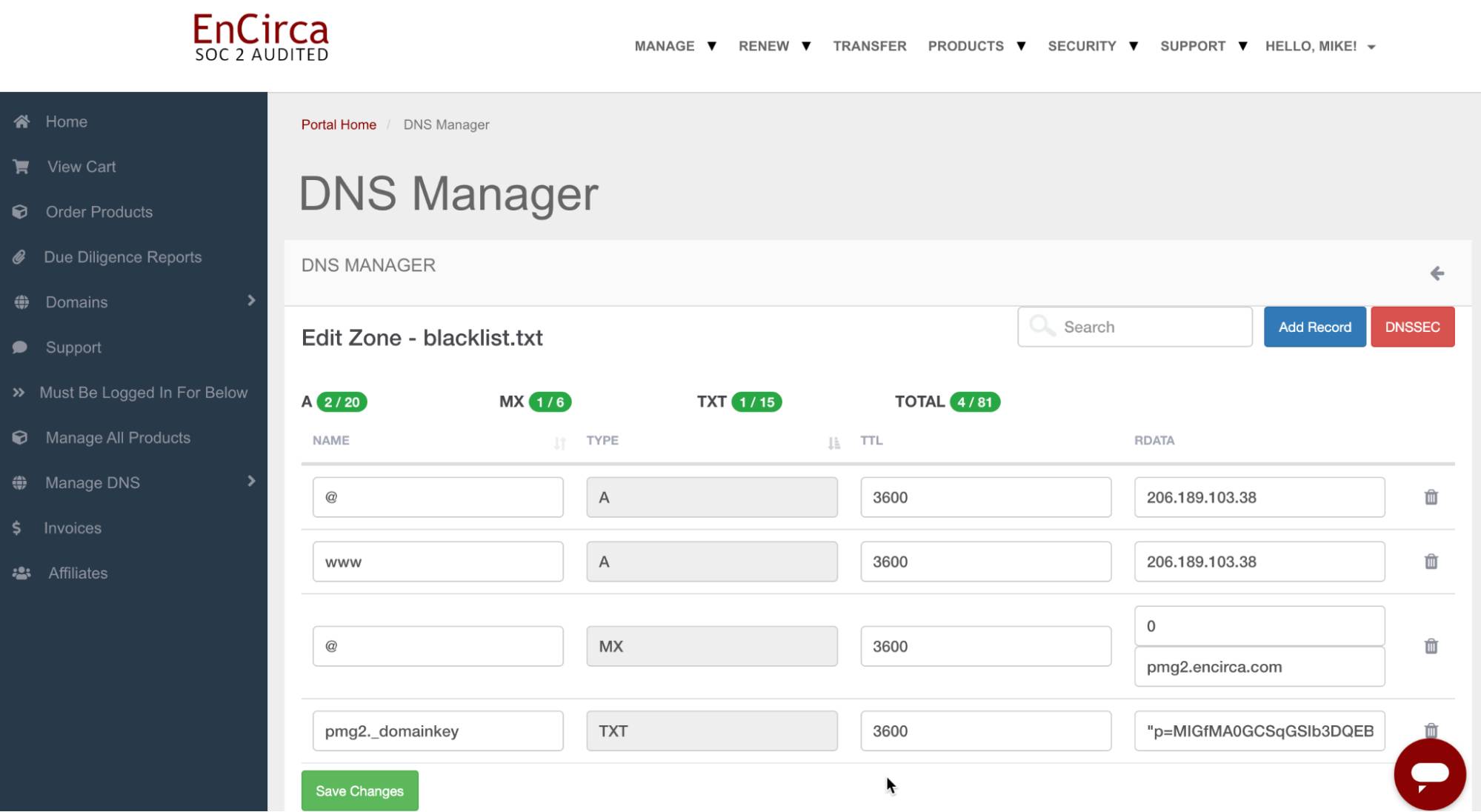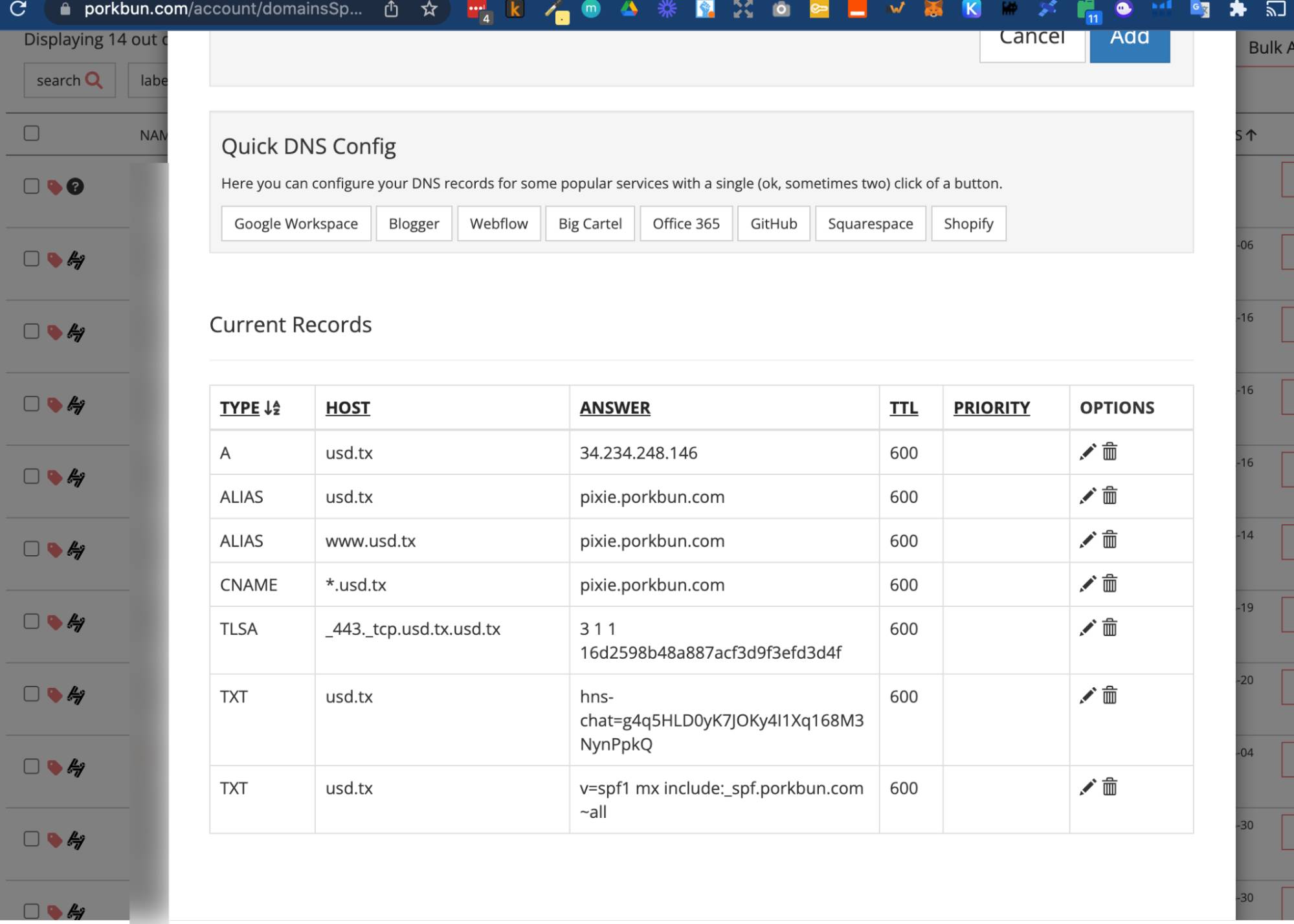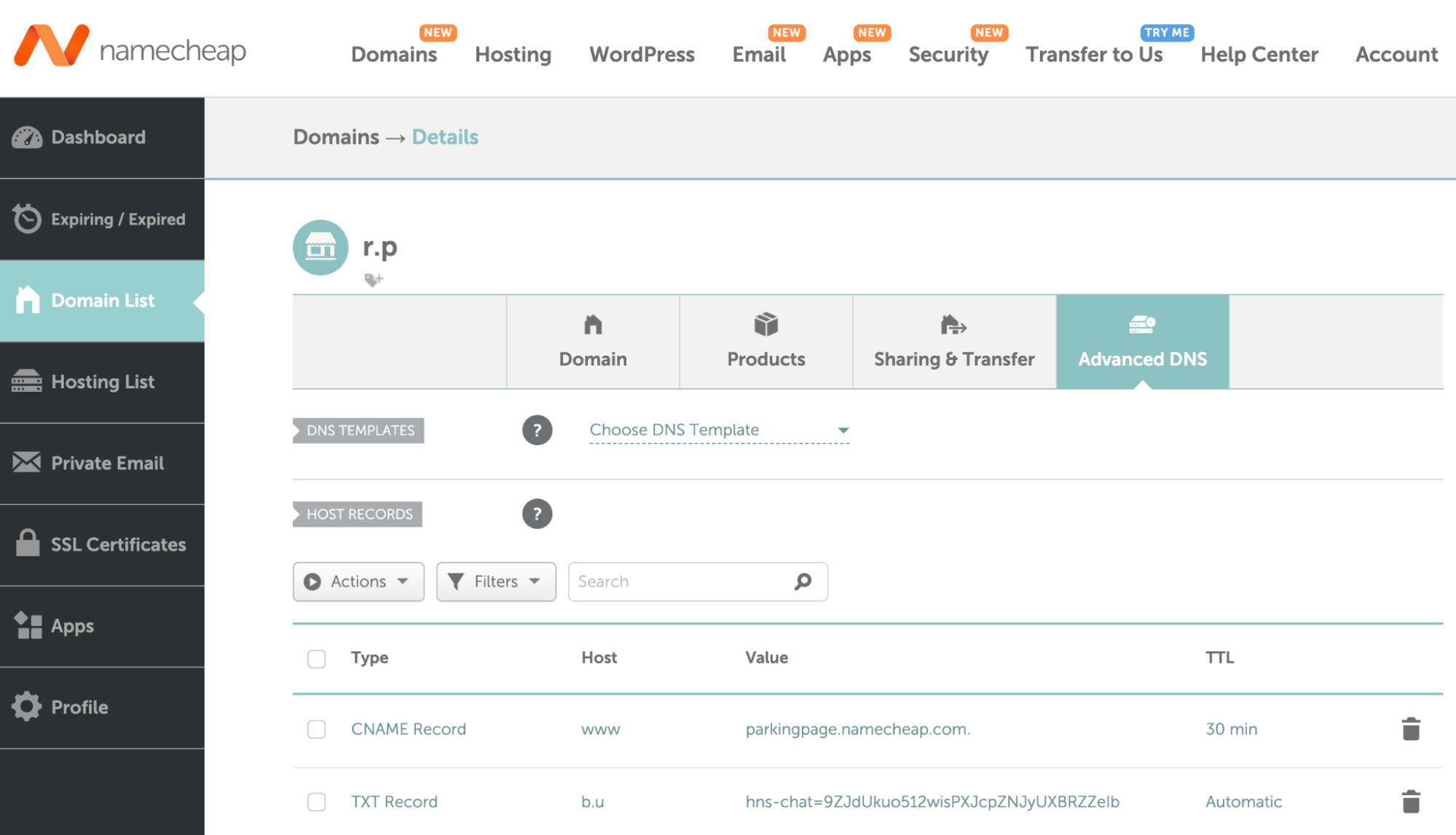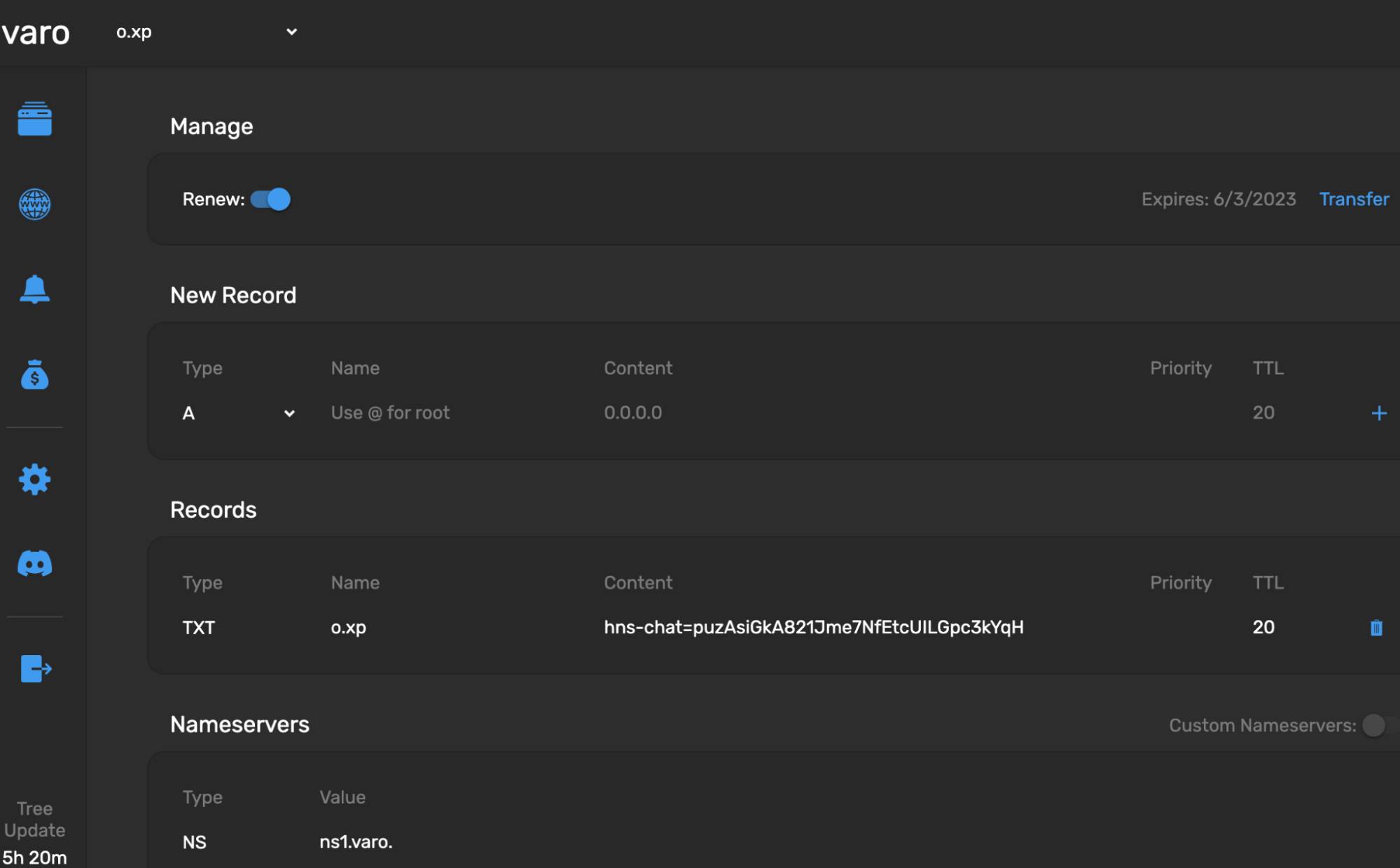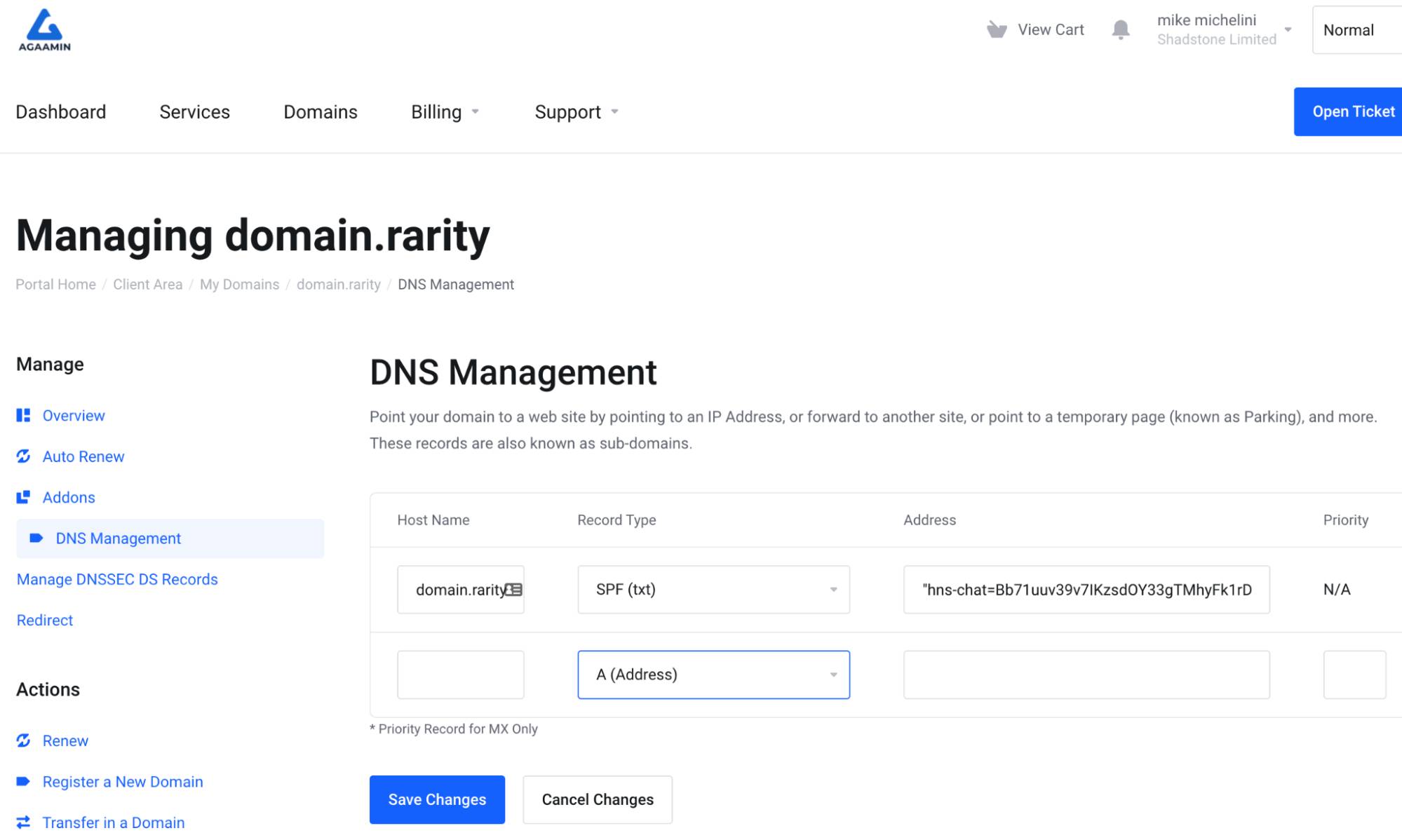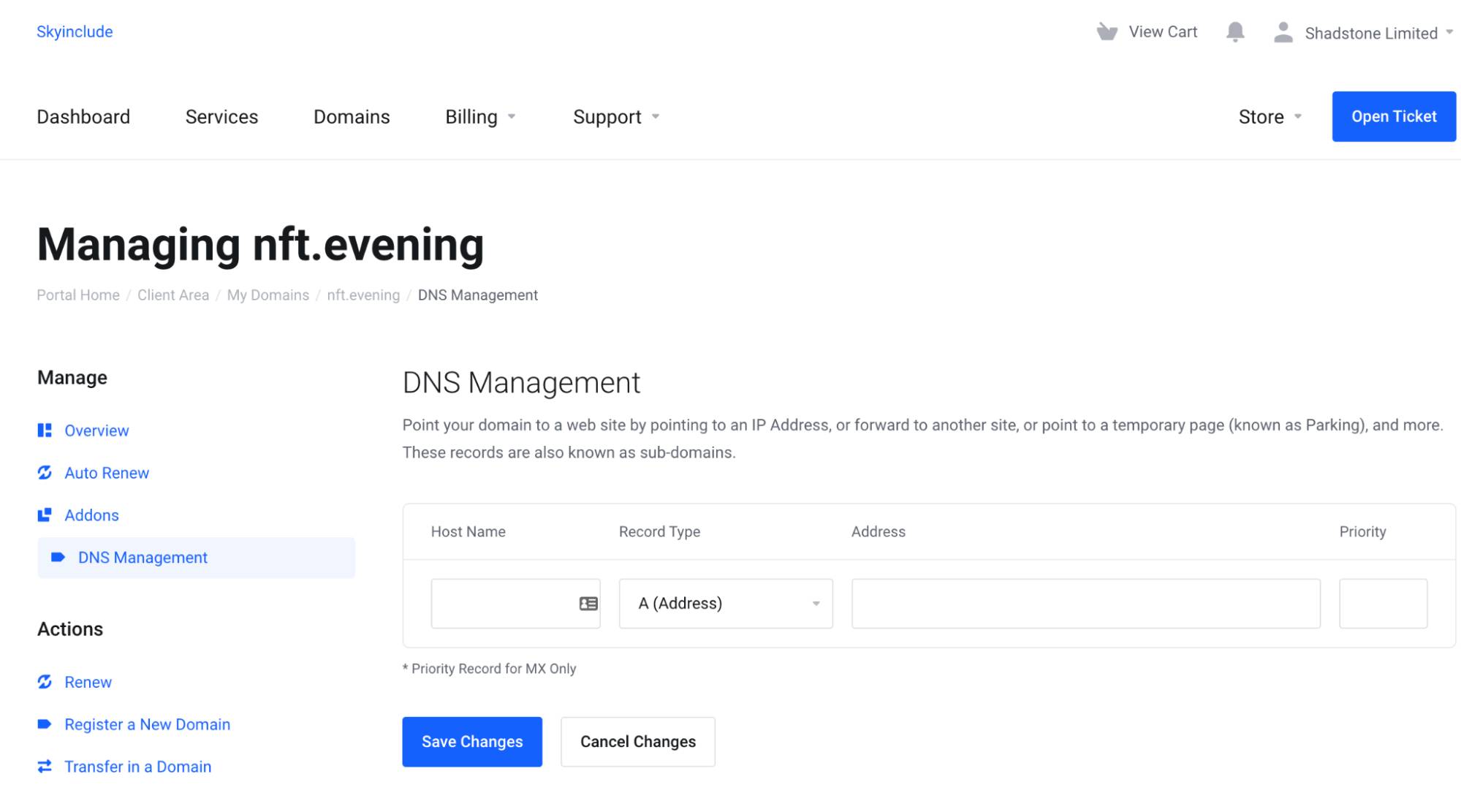 Keep in Mind - These are EPP Registrars (web2)
You can also buy SLD (domains) on Ethereum like foreverdomains.io, impervious.domains