Cross Chain Handshake Domain Names HNS XNHNS
We can port names to XNHNS - on Matic! - how would that work - what would that do - then can start to create a ton of names - and sell them there - interesting - So I sell SLD - or can I also sell the entire TLD - or the TLD sale has to be on HNS ? Or I cannot sell the TLD at all?
Let's discuss in today's video!
---
Make sure you have MATIC in the polygon wallet you will be using.
Then
Logged in to the site w/ my Polygon Meta Mask
Copied the records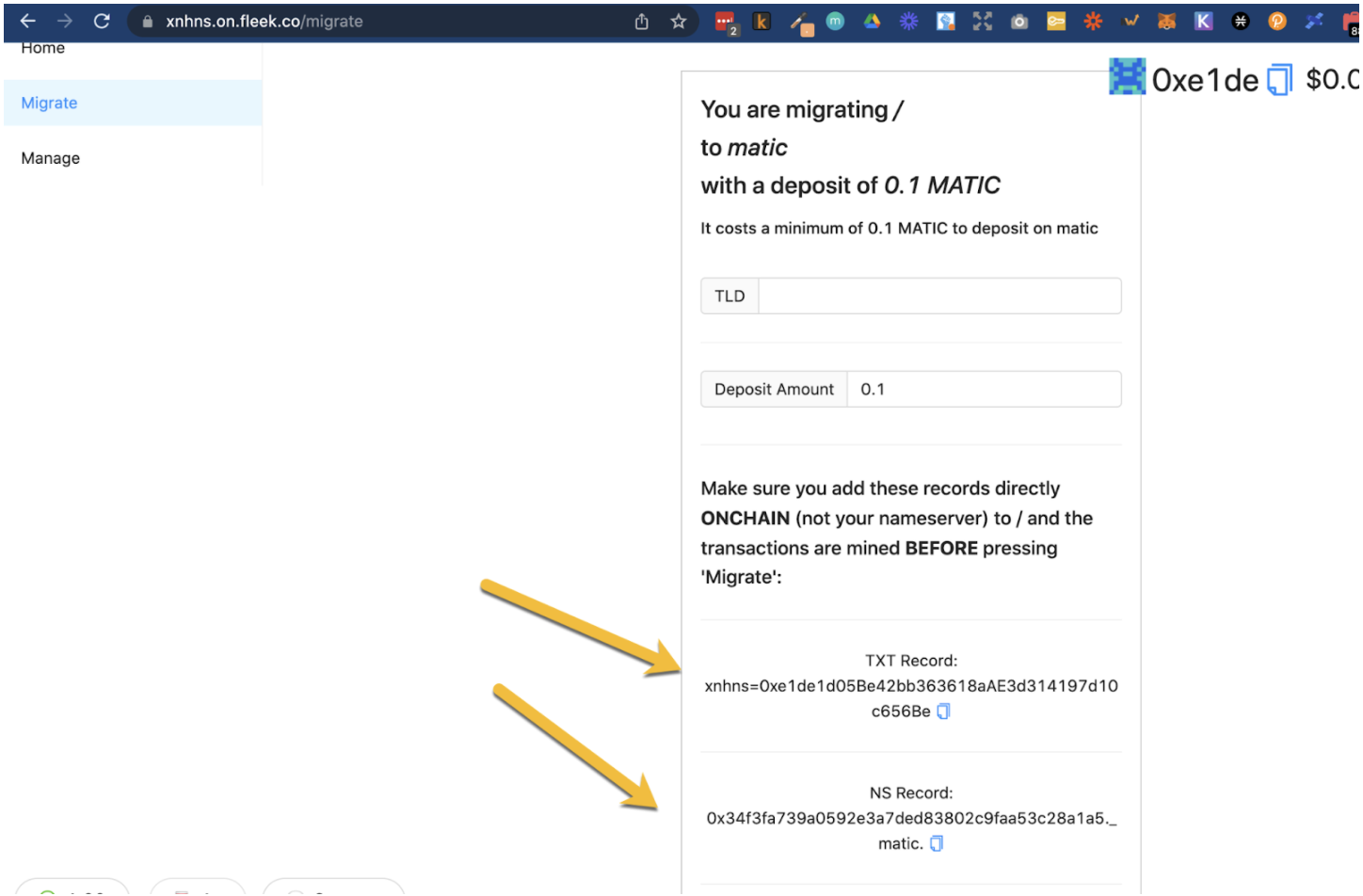 Put into Bob wallet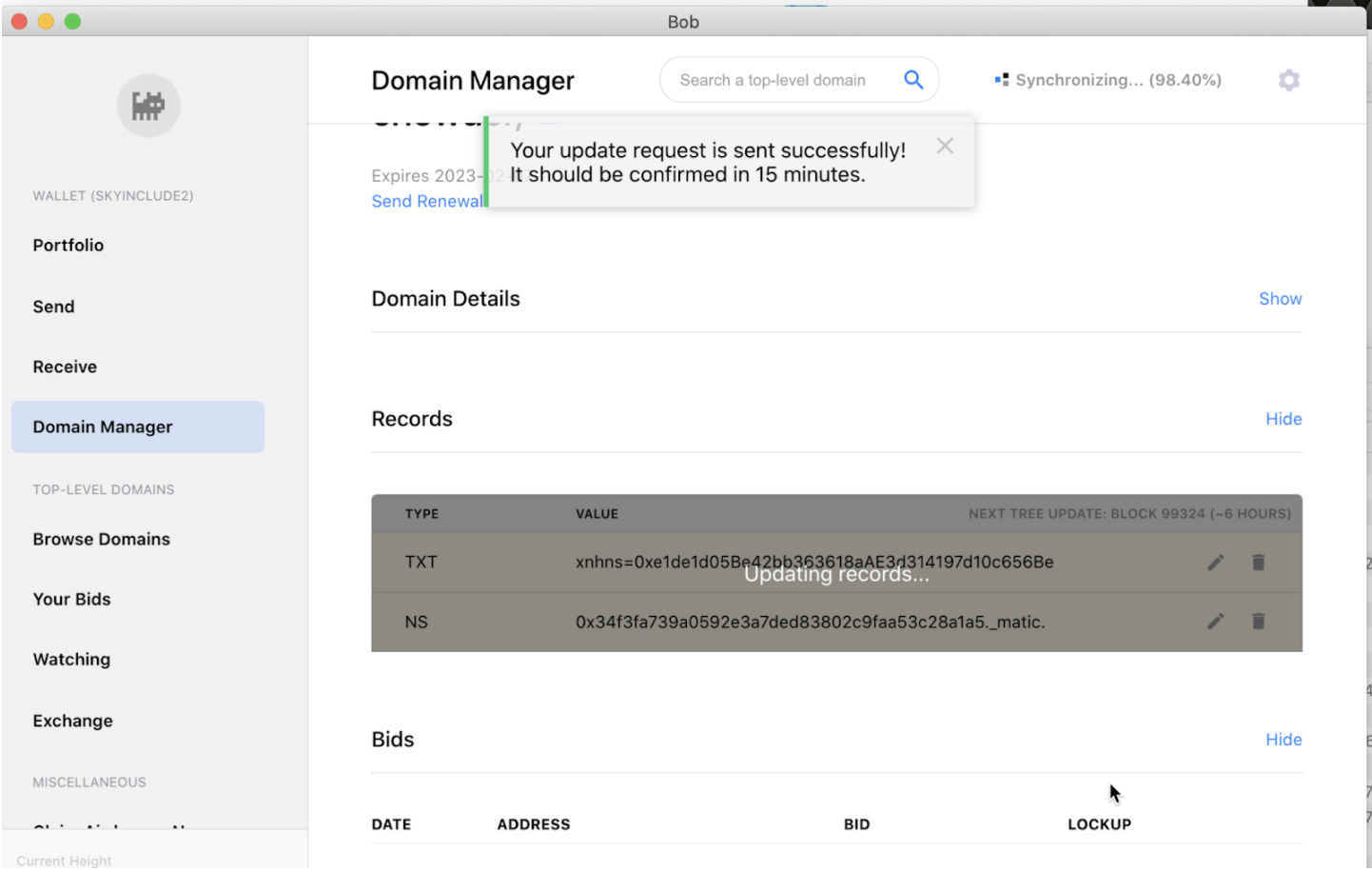 Also tested one on Namebase: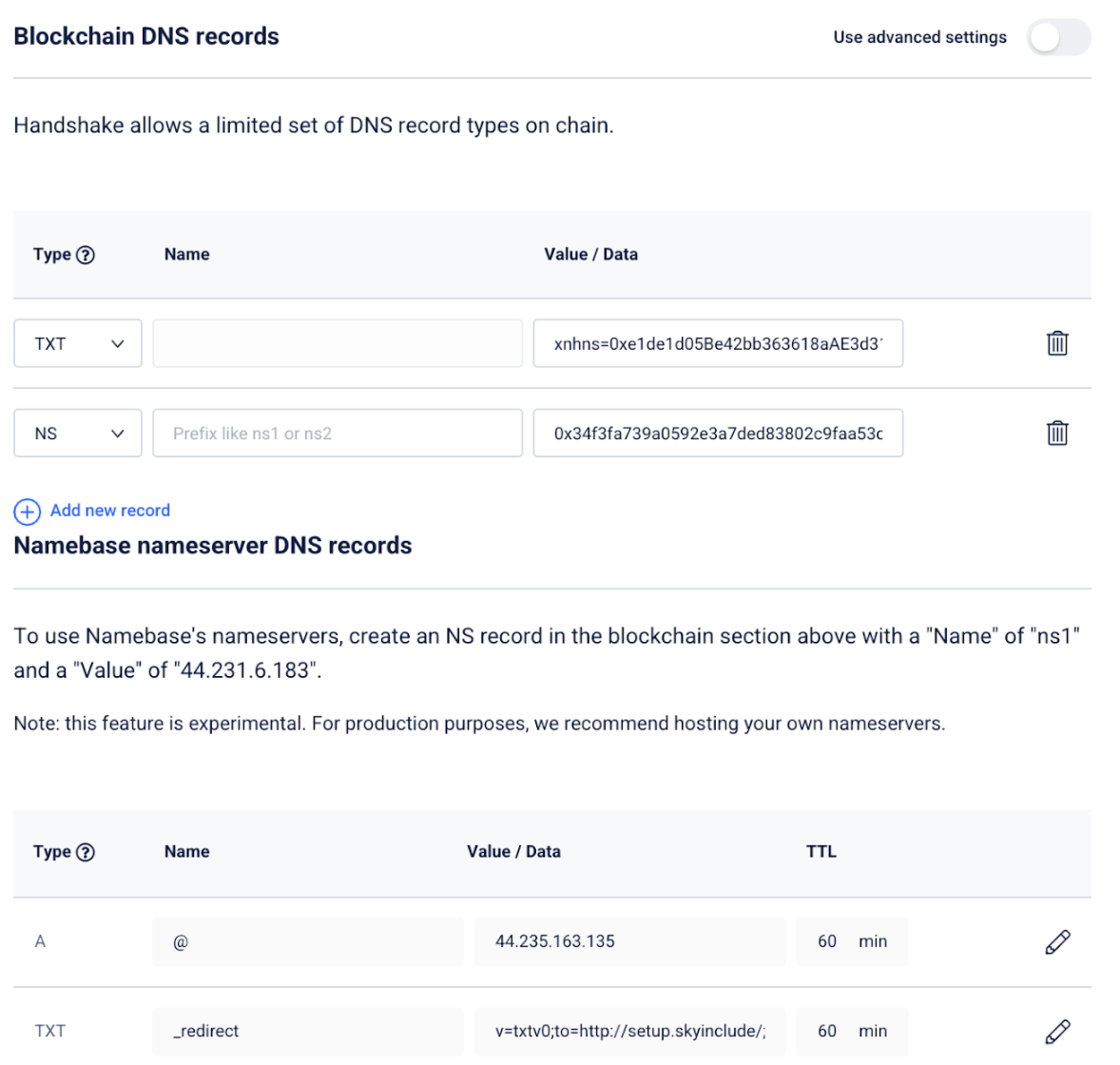 Wait for the records to update ON CHAIN (may take 4 - 6 hours)
Check on a HNS block explorer:
But also might be 6hrs, not right after tx is mined because we need to wait for urkle tree to update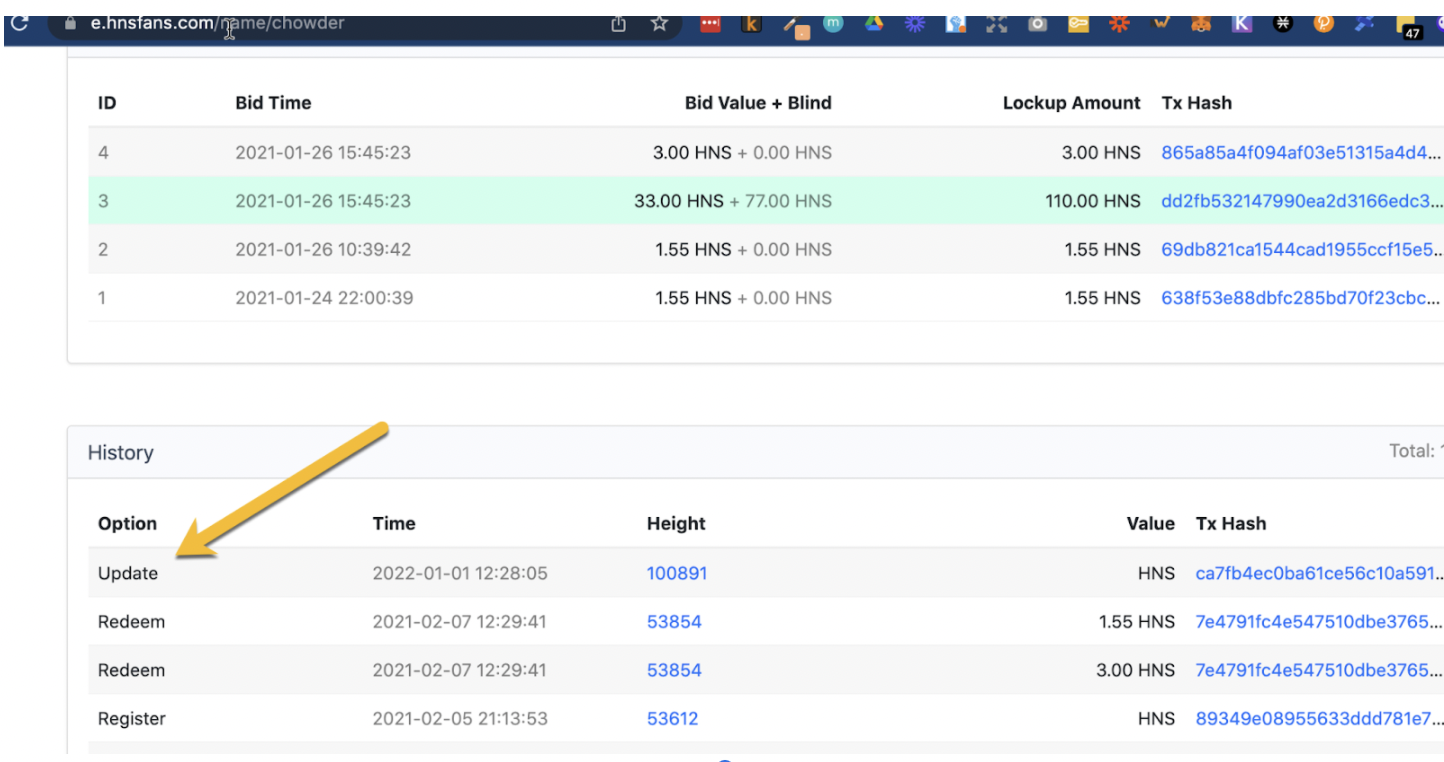 You will see the Matic balance and the migrate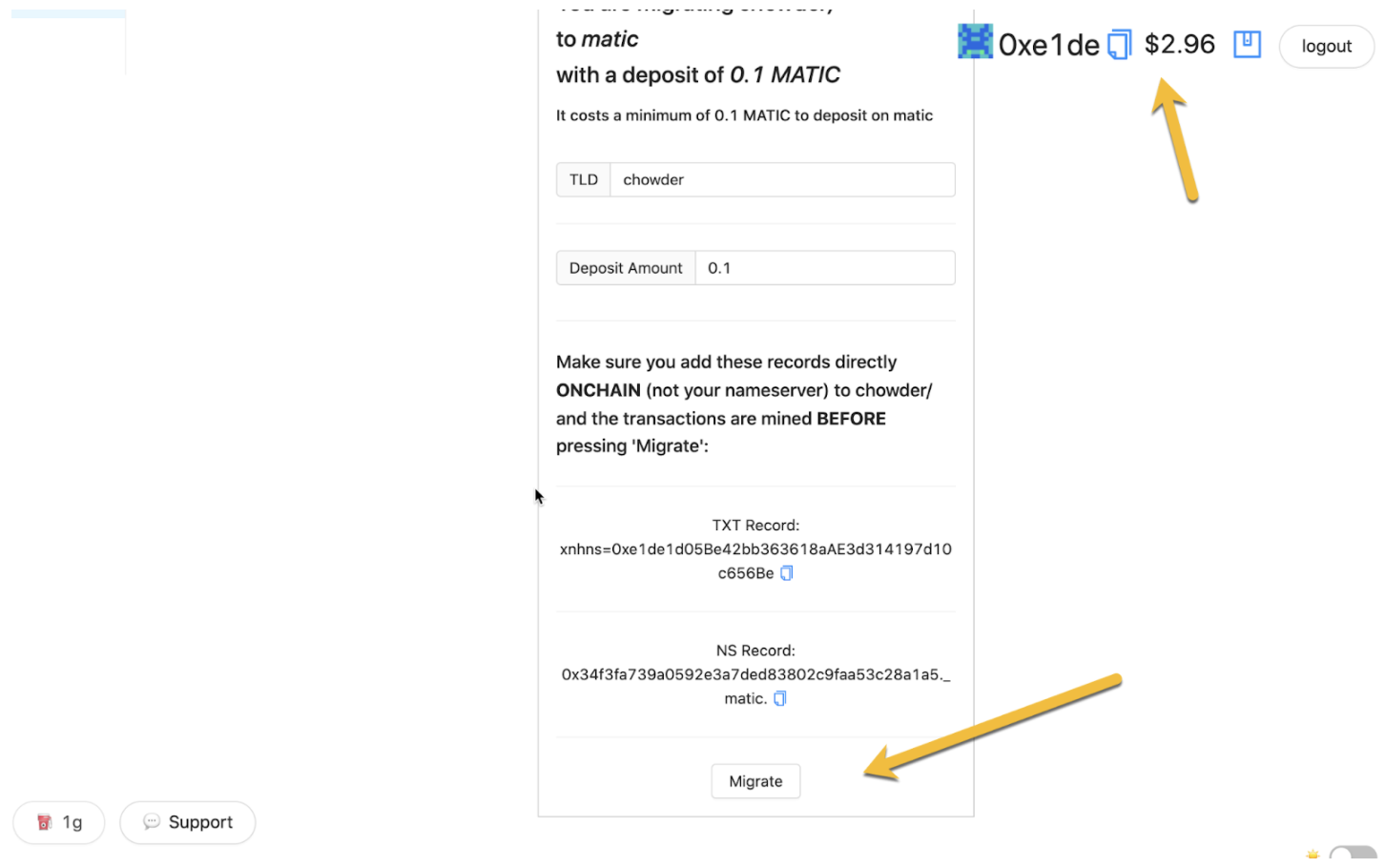 ---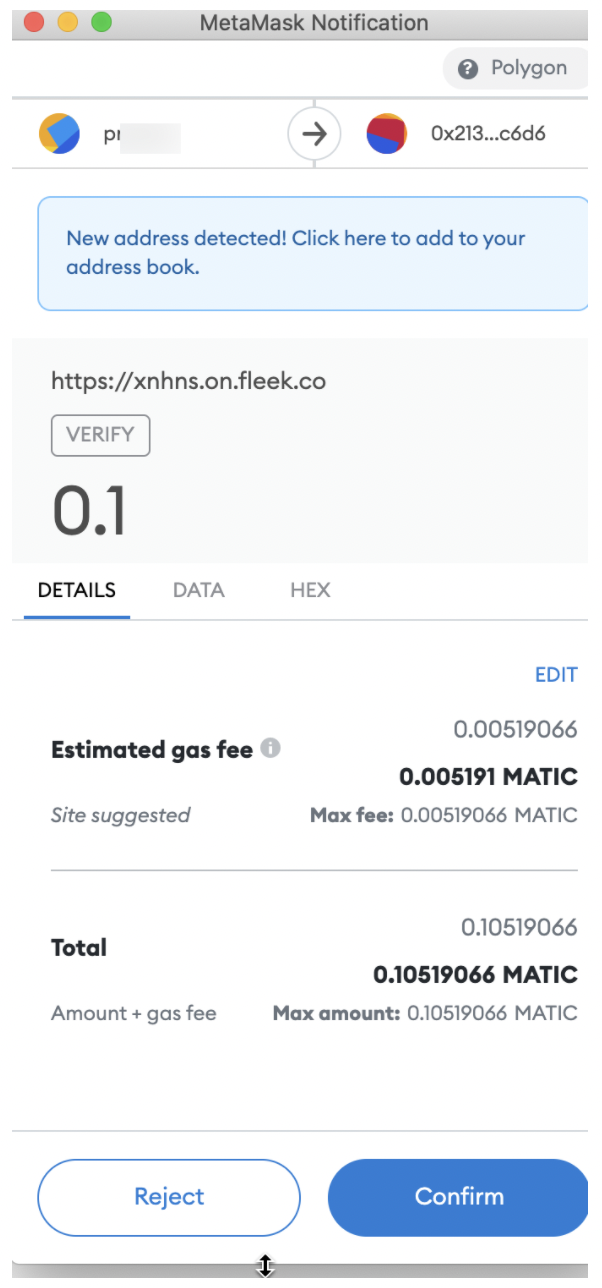 ---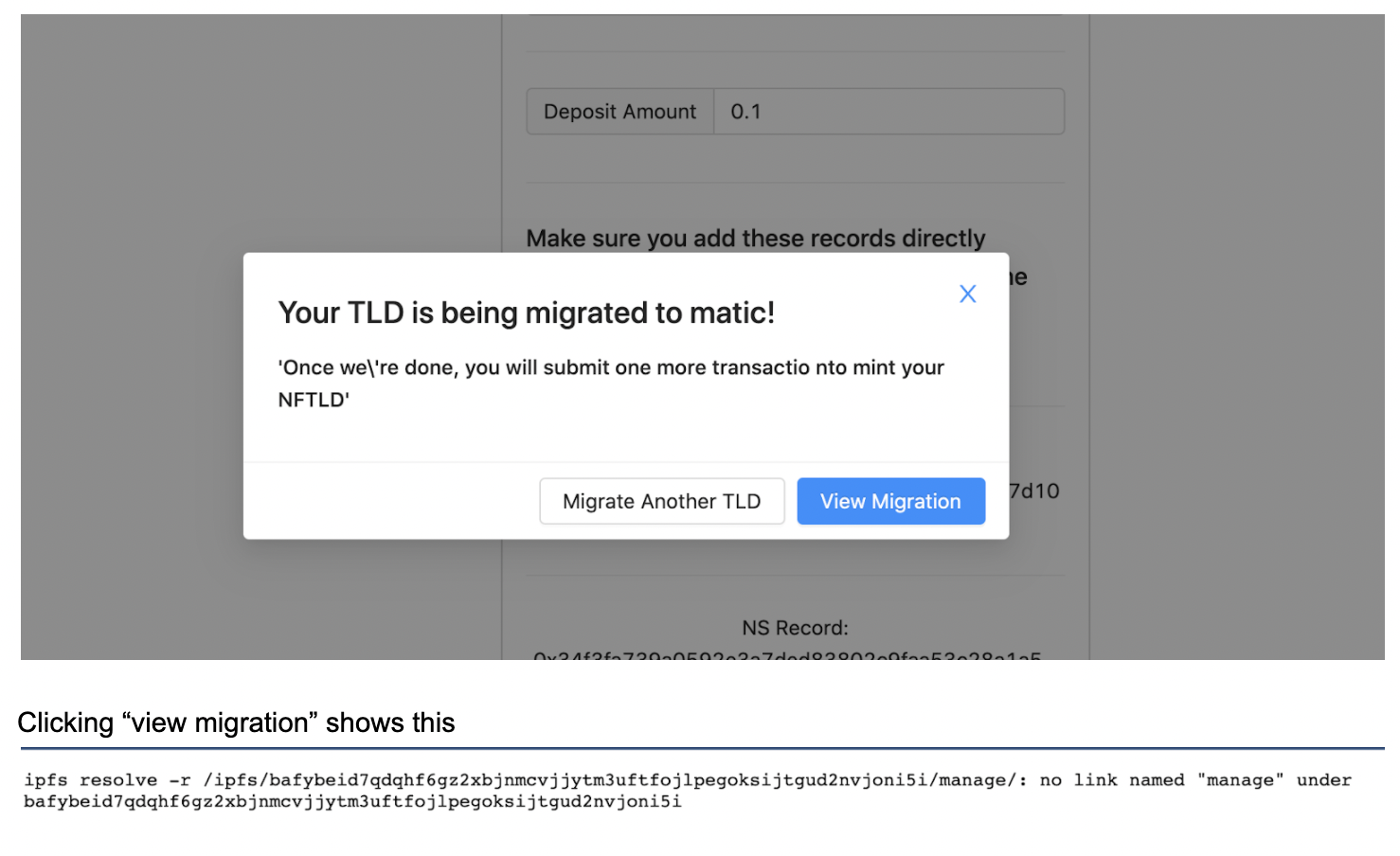 ipfs resolve -r /ipfs/bafybeid7qdqhf6gz2xbjnmcvjjytm3uftfojlpegoksijtgud2nvjoni5i/manage/: no link named "manage" under bafybeid7qdqhf6gz2xbjnmcvjjytm3uftfojlpegoksijtgud2nvjoni5i

Want to use your Handshake TLD (top level domain) on Ethereum, Polygon, Cosmos, or other blockchains?
Well then – XNHNS is just what you need!
This is an overview video of it, and most likely will need more videos soon….to understand how to use it more.
---
Part 1
---
Part 2